Daily practice of a good skincare routine can do wonders for your skin. A face cleanser helps keep the skin's pores clear and clean of dirt, sweat, and bacteria. It can also reduce the occurrence of skin problems like acne. It is necessary to have a cleansed face before applying toner, moisturizer, or any medication to the skin.

If you want to experience instant relaxation and rejuvenated skin, then you need to use scrubs. Face & body scrub is an essentially removes dead cells, hydrates your skin, refreshes your skin tone, clears blemishes, and also, lowers your stress level. Overall, it helps you feel confident and gorgeous.
Come on and shop at Madam's Choice, where you'll find a huge range of scrubs and facial cleansers to choose from!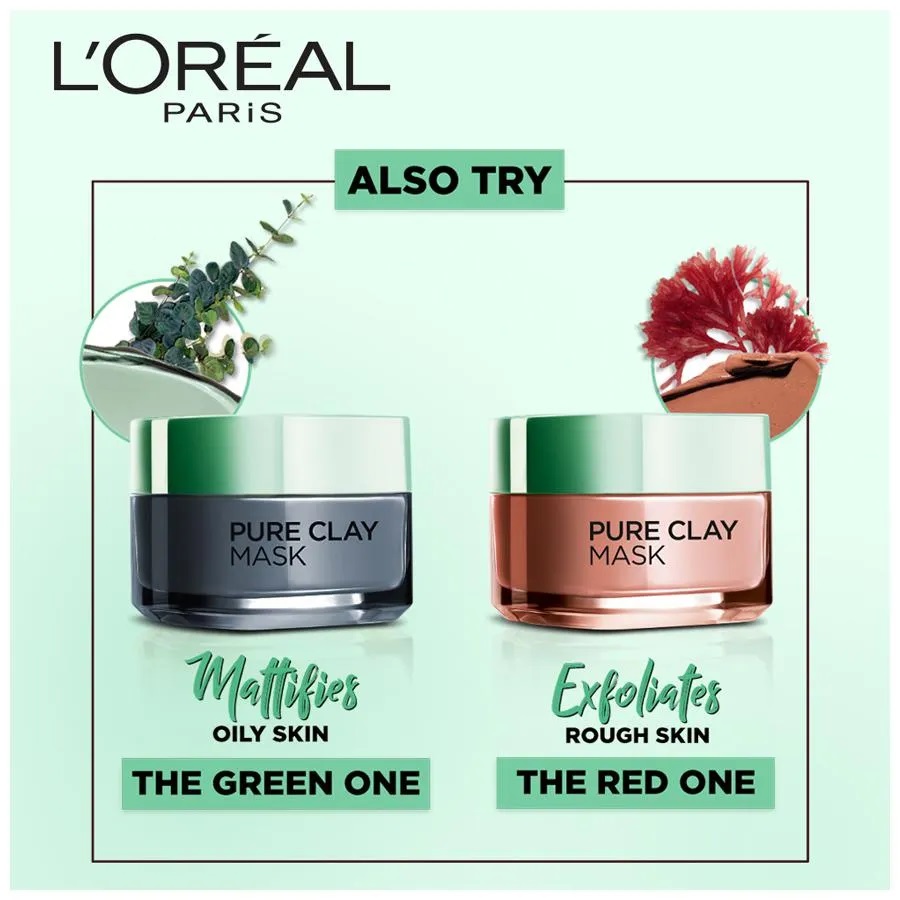 L'Oreal Masks
The L'Oréal Paris clay masks are enriched with the goodness of ingredients like charcoal, red algae, marine algae etc. These clay masks help to deeply cleanse, nourish and rejuvenate your skin.
---
L'Oreal Scrubs
L'Oreal Sugar Scrubs are formulated with sugar granules, which are used to help physically exfoliate that dead skin cell buildup. Exfoliating with a sugar scrub can help create the appearance of smoother, glowing skin.
---
Olay
Olay Face Wash thoroughly cleanses your skin to bring it one step closer to a beautiful glow. This gentle foam cleanser removes all impurities from your skin, including traces of make-up, and prepares your skin for the next steps of daily your beauty routine.
---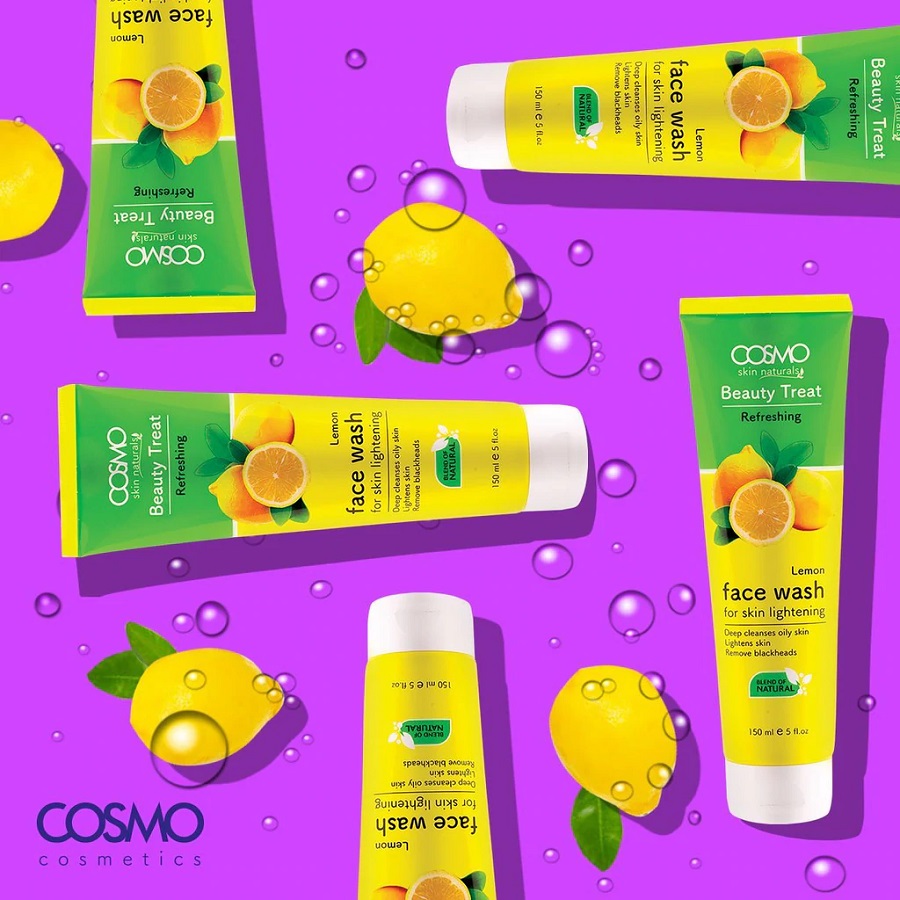 Cosmo Face Wash
Gentle fairness Cosmo face wash is enriched with fruit extracts, an excellent source of vitamins. Cosmo face wash breaks down inactive proteins and removes dead skin cells. Use regularly for clean, fresh and glowing skin.
---
Cosmo Scrubs
Cosmo face and body scrubs are a gentle exfoliating scrub that help in tan removal, whitening, etc. It's unique deep exfoliating formula leaves your skin feeling soft, smooth and better prepared to absorb moisture, plus it's scented with a fresh and delicate fruity fragrance that helps awaken and revive the senses.
---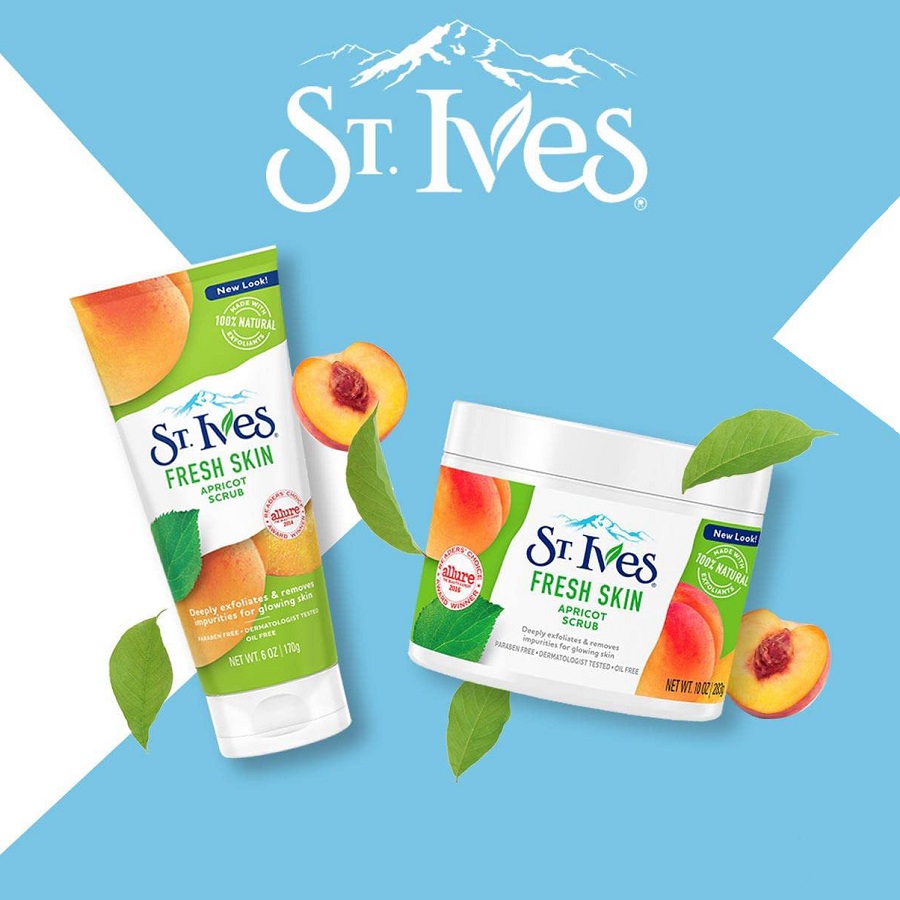 St. Ives
Let your face have a little good, clean fun. St. Ives scrubs are made with 100% natural exfoliants and our cleansing sticks are made with 100% natural coconut oil. Leave your skin feeling alive, fresh, and glowing!
---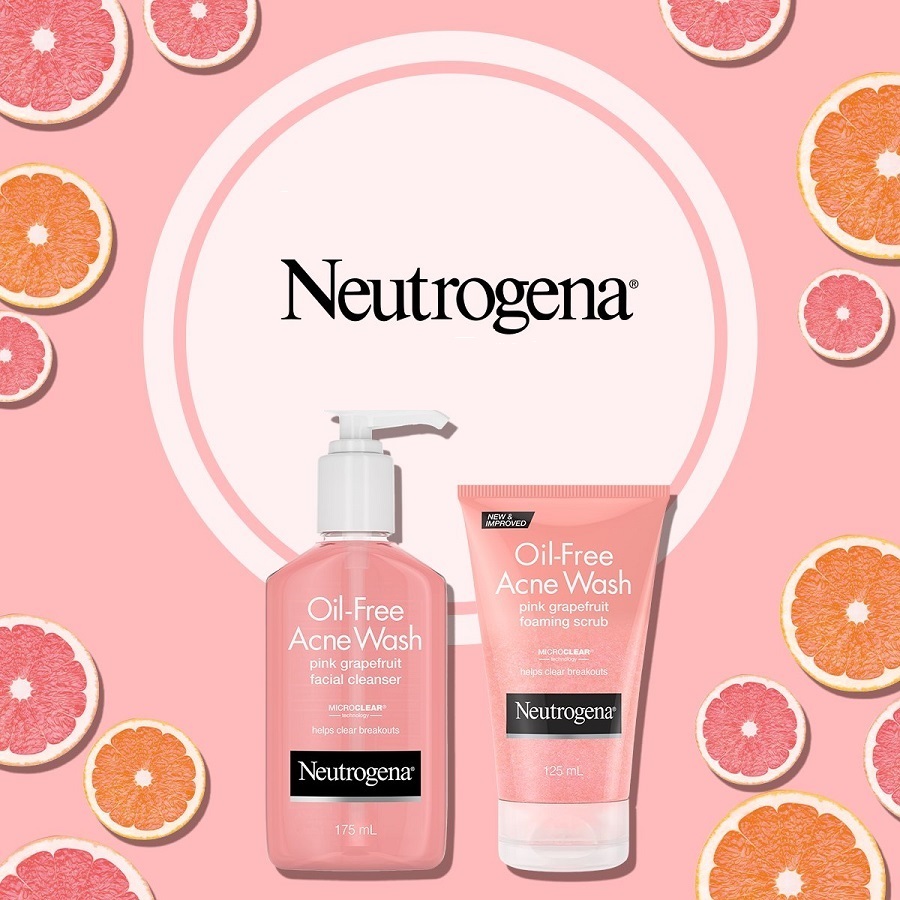 Neutrogena
Neutrogena's MICROCLEAR® is a powerful technology, clinically proven to boost delivery of salicylic acid to unclog congested pores.
---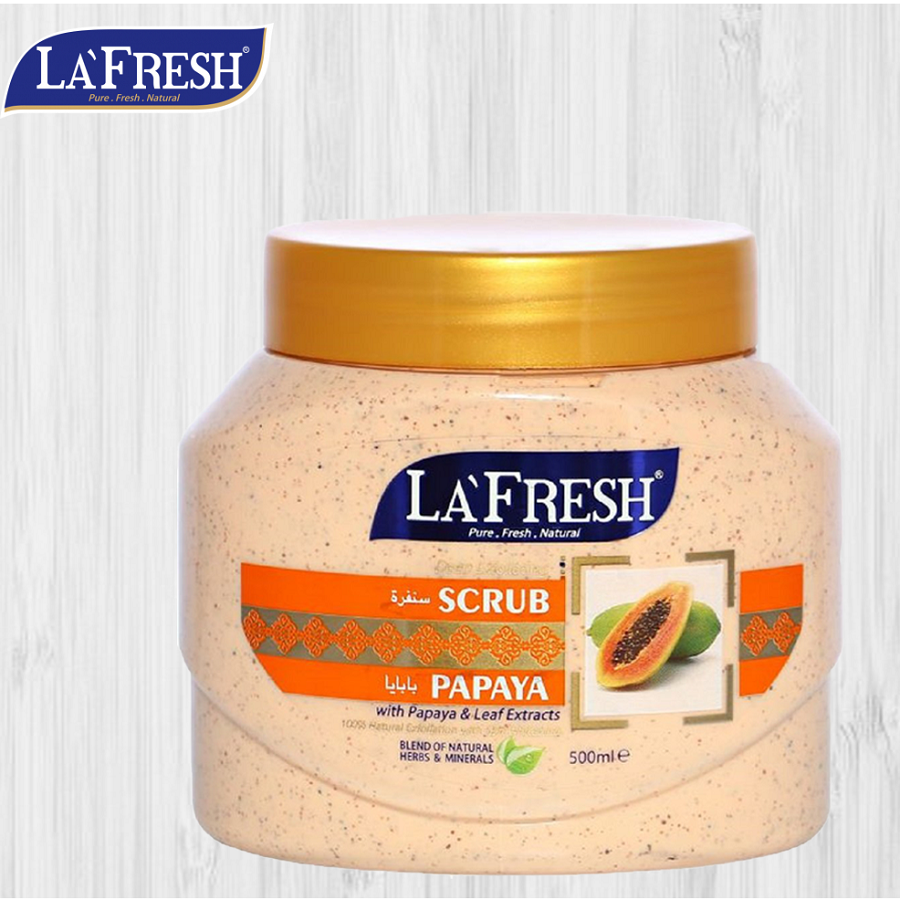 La'Fresh
La'Fresh scrubs quickly unclogs pores, removes blackheads & complexion dulling dead cells. La'Fresh scrubs gently exfoliates the skin to break up the trapped dirt, oil & dead skin cells which can lead to blackheads.
---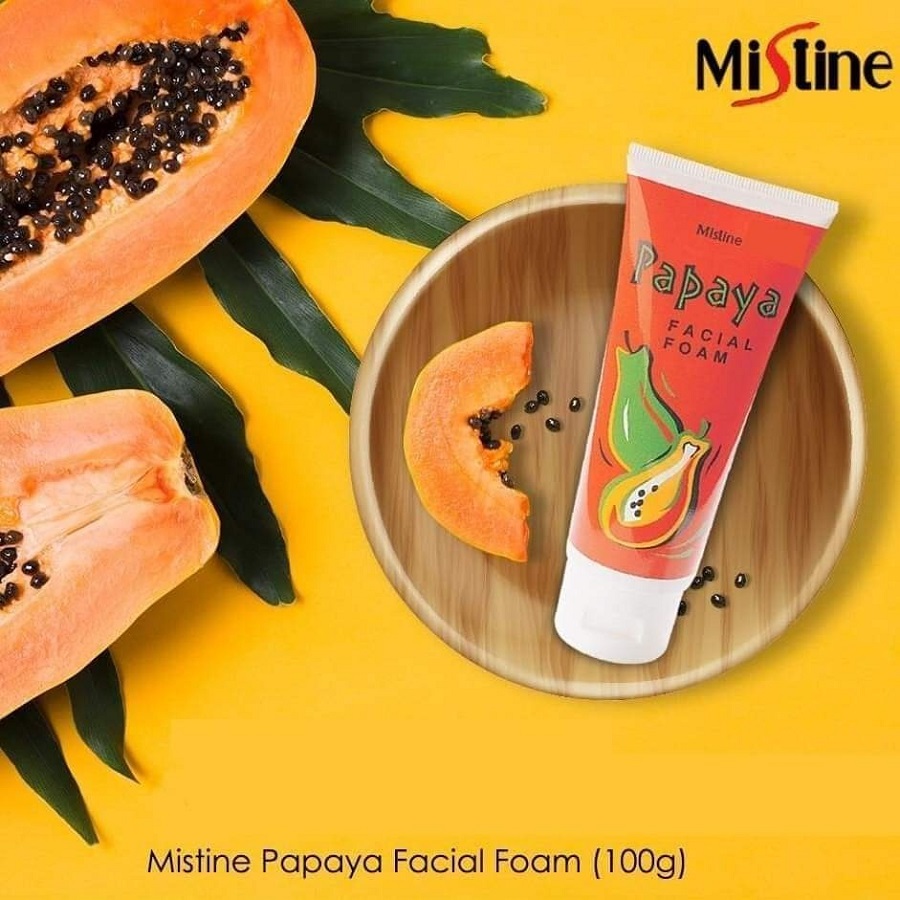 Mistine
Mistine Facial Foam extracts from papaya enzymes which issolves dull surface cells and impurities. It dramatically improves tone and texture for a healthy, vibrant complexion. Mistine is also recognized and honored due to its international quality standards.
---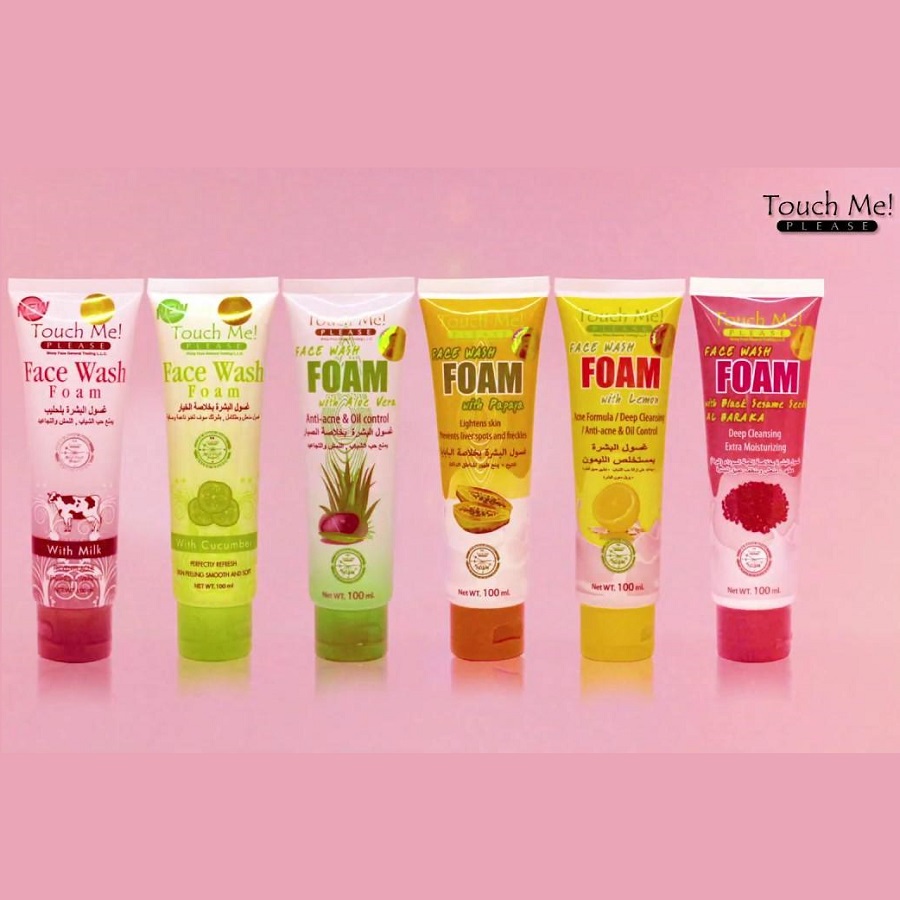 Touch Me! Please
Touch Me! Please foaming facial cleanser works into a rich lather that deeply cleans and moisturizes your skin. It gently cleanses tired, stressed skin and leaves your face refreshed and hydrated.
---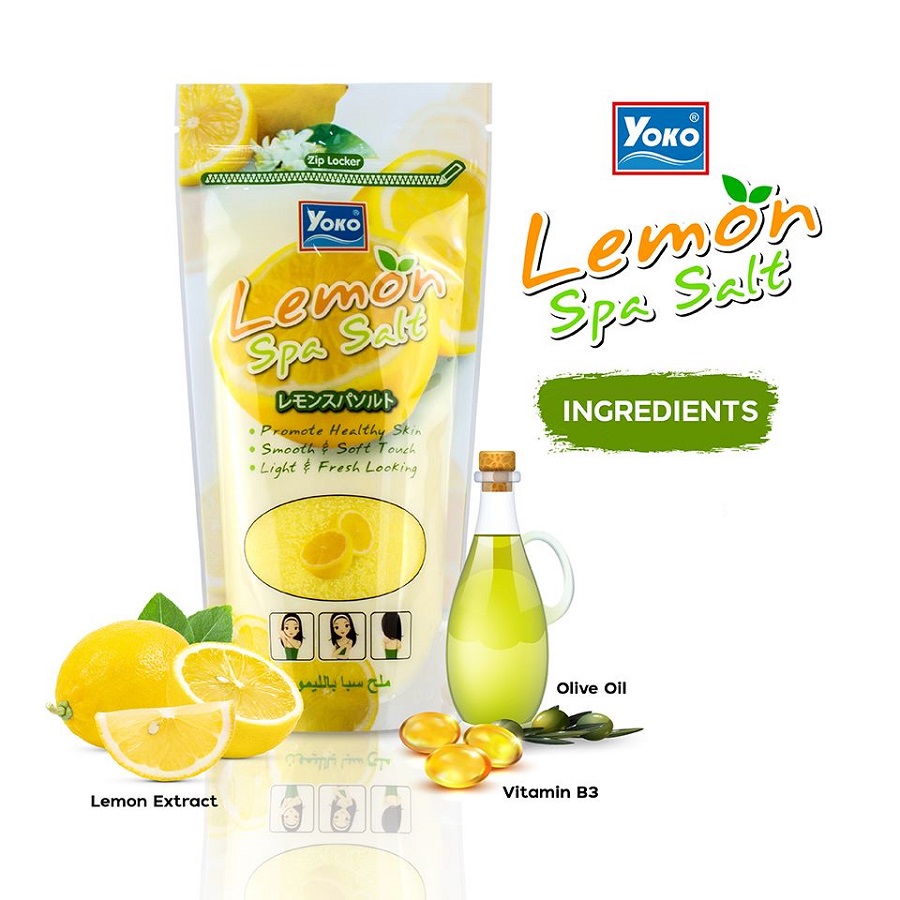 Yoko
Yoko Spa Salts rejuvenate dull skin and reduces dark spots from acne with hyaluronic acid. It contains powerful ingredients from Hyaluronic Acid, combined with Centella asiatica extract, tea tree oil and vitamin C to nourish the skin.