Bored of eating regular sandwiches with similar tastes? It is time that you start experimenting with flavors and prepare delicious sandwiches at home. You can shop from a wide range of Cheese, Chocolate spreads, Dates syrups & mayonnaise products only at Madam's Choice!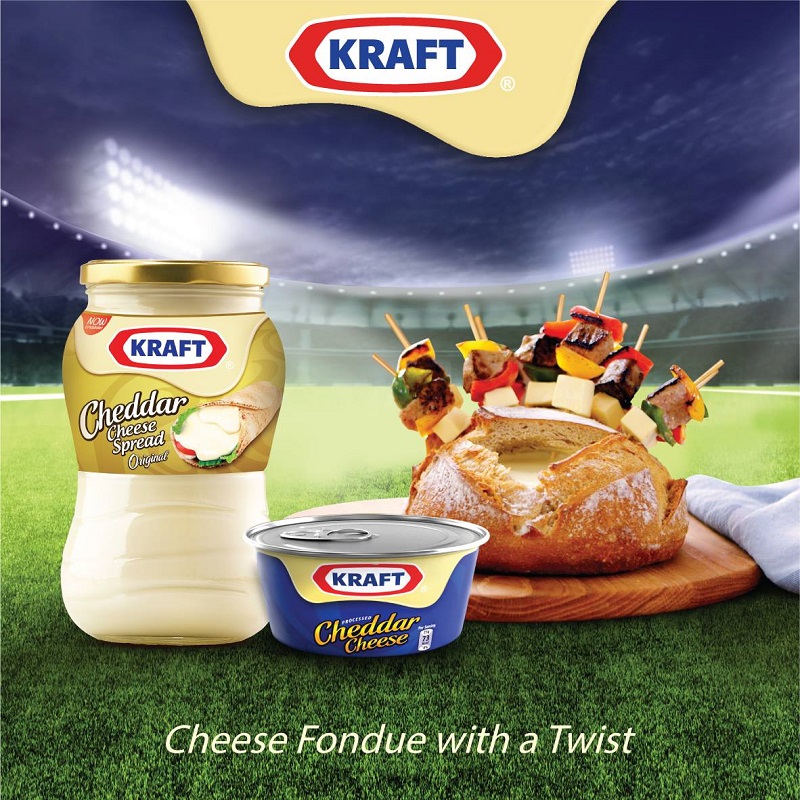 Kraft Cheese
Kraft cheddar cheese has a very rich heritage and is an established brand in the middle east for almost 100 years. Generations of consumers have grown up trusting and choosing Kraft as their preferred brand of cheddar cheese.
---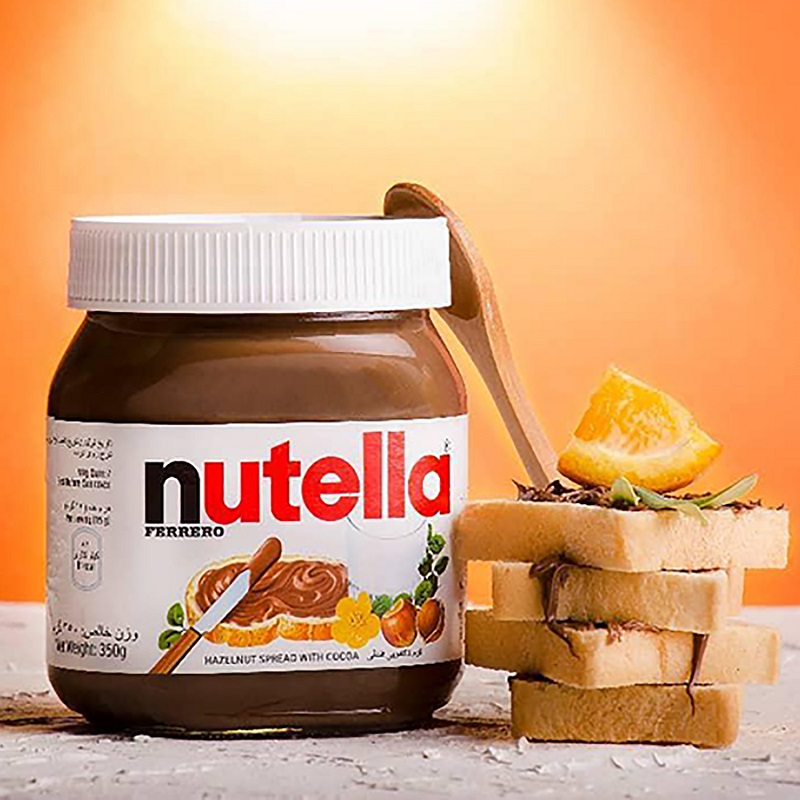 Nutella
Nutella is made of premium quality ingredients like selected hazelnuts and delicious cocoa. It is free from artificial colours, preservatives. Nutella helps a mom make breakfast tastier and making it more enjoyable for kids. It also offers a sensorial experience that allows a moment of joy for the family.
---
Almarai Cheese
Almarai is spreadable cream cheese with a very rich and creamy taste. It is easy to spread and apply. Almarai cheese products are bake friendly, thus providing good cohesion, great taste and texture after baking.
---
American Garden Mayonnaise
An age-old favorite, American Garden mayonnaise offers the best quality in its segment with an authentic american recipe that makes for a perfectly rich and creamy taste. Our 100 percent real mayonnaise boasts a one-of-a-kind flavor that has grown to become a favorite amongst many markets.
---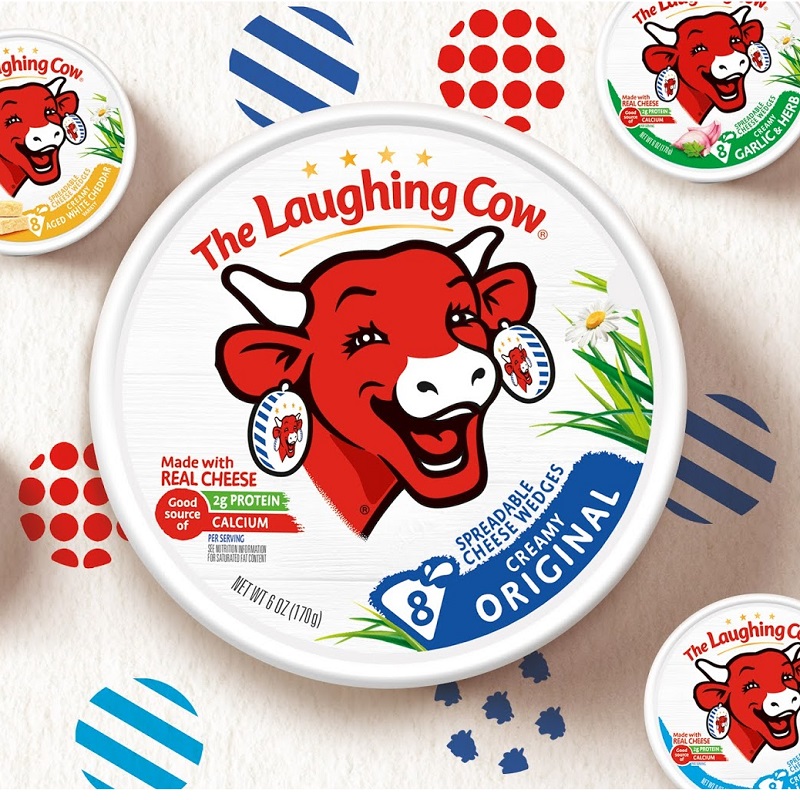 The Laughing Cow
The Laughing Cow is the perfect snacking cheese at home or on-the-go.
This is the creamy delight that started it all. Next-level creaminess, savory sweetness, and rich enough to be in its own tax bracket. 8 savory, snackable wedges are individually-wrapped and tailor-made for your taste, convenience, and overall happiness.
---
Peanut Butter
A delectable mix of flavors crafted to perfection. Enjoy it on the go or when relaxing at home. Use it as a dip, spread or snack, our Nut Butter flavours add to your daily protein requirement.
Herman Peanut Butters have more protein per serving
---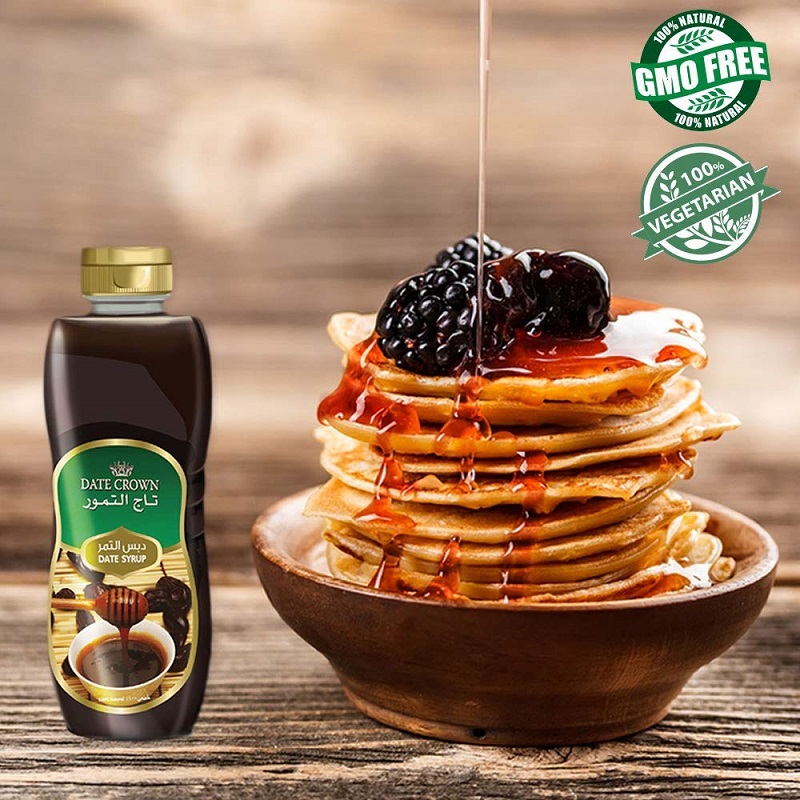 Date Crown Date Syrup
Made from the finest Emirates dates, Date Crown Date Syrup is the first international brand that was launched into the market in 2009. Date Crown is packaged in a very attractive design that was inspired from the Arabian culture which reflects the wholesomeness of the date product as a key ingredient in the ancient Arabic life style and civilization.