Want to sip on piping hot cup of premium quality tea or coffee? There's nothing like a hot cup of tea or coffee to start the day. They're perfect for night-long conversations with your buddies or during the day with your favourite meal.
Here at Madam's Choice you'll find everything from a refreshing cup of green tea to revive your senses in the morning or a steaming hot mug of coffee to keep you energized throughout the day. Browse our store to buy flavoured teas and coffees. Whatever is your preference, decaf, espresso or mocha, our store is sure to give you plenty of choices that ensure a delightful experience.
The Nescafe Collection
Stimulate your senses with the classic taste of NESCAFÉ. Our coffee beans are slow roasted to achieve the signature aroma and the perfect coffee flavour is extracted and locked in every granule. A cup of NESCAFÉ is a perfect way to kick start your day or a recharge your batteries anytime during the day.
---
Alicafe & Alitea Collection
Perfect anytime and anywhere, Alicafe gives you a rich and smooth coffee experience combining instant coffee, sugar and creamer.
Deliciously blending red tea leaves, sugar, creamer and natural ginger powder, every sip will fill your senses with joy. A few minutes with a delicious cup of Alitea is all it takes to refresh & invigorate your mind.
---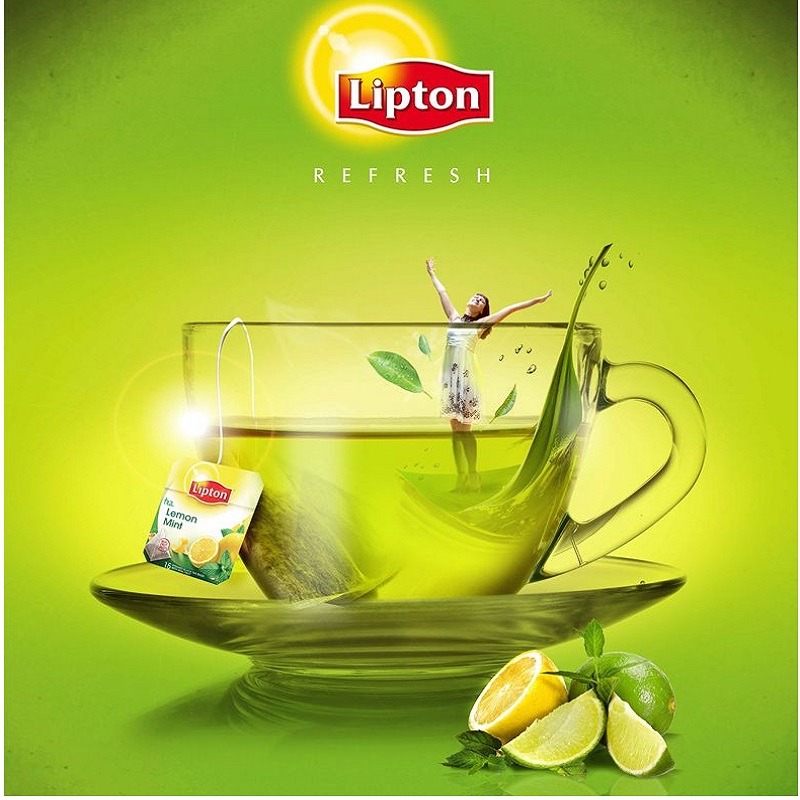 Lipton's Tea Collection
Fresh, clean, and packed with positivity—our green tea can help you make the most of everyday. It's the typical tea of China and Japan, where its revitalizing flavors have been bringing tea lovers moments of refreshment for almost 5000 years.
---
The Davidoff Collection
An homage to our founder, Zino Davidoff, this fine selection of premium coffee blends takes you on a journey of tastes.
At DAVIDOFF, we understand the perfect cup of coffee is different things to different people. At its most basic, it is drunk to stimulate the mind and body. At its most indulgent, it is an all-consuming experience that delights the senses.
---