Here at Madam's Choice, we welcome you to a variety of powder mixes. From party flavors of Tang to healthier choices of milks, soups and flavored drinks, we offer a selective range to our customers.
Nido
School years are fundamental for a child's future. There's so much for them to discover and learn, to eventually pursue their own path in life. That's why NIDO® FortiGrow is the tailor made fortified powder milk designed specifically for school age kids to support their physical, mental and social development. So mom, rest assured that with your love and our nutrition your child is getting the best.
---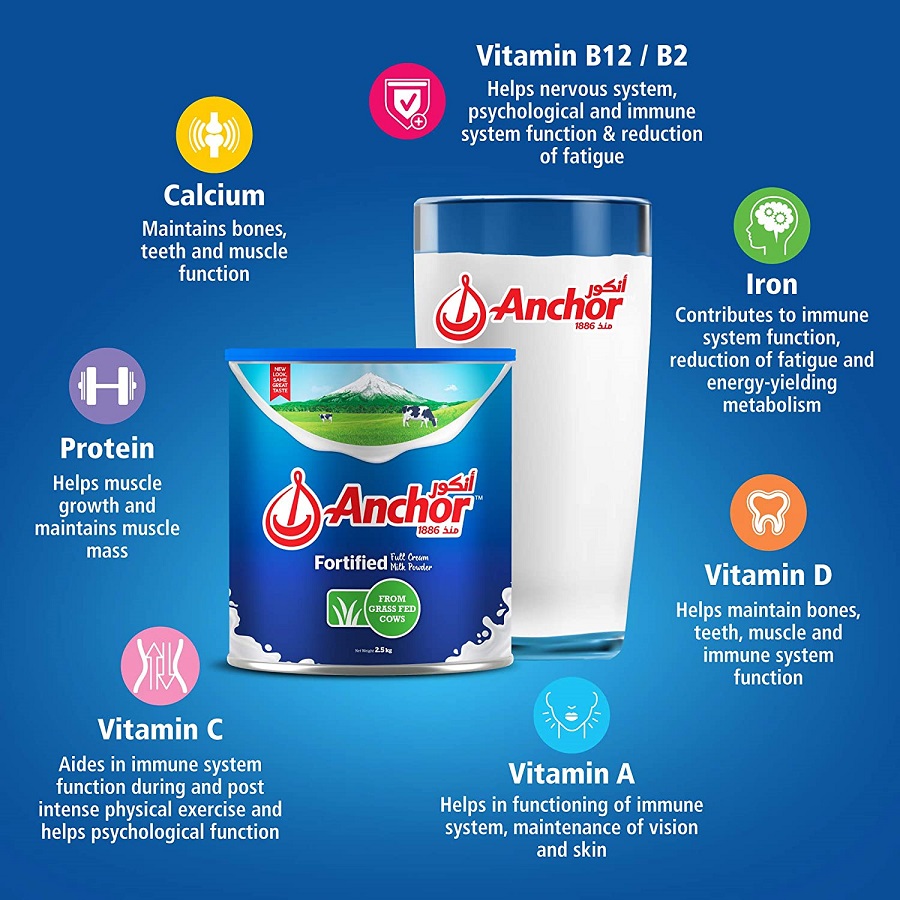 Anchor
Anchor Milk is 100% whole milk that gives it that rich and creamy taste. It's high in protein and calcium; fortified with Vitamins A, C, D and Iron.
The Anchor Brand comes from New Zealand, a source of pure goodness.
---
Maggi Cubes
Maggi Magic Cubes are a unique blend of carefully selected spices and herbs of the finest quality. This secret ingredient adds a burst of rich, delightful taste and aroma to your everyday homemade dishes.
---
Ovaltine
Chocolatey, malty, and yummy all in one, Ovaltine has a rich, 110-year heritage as a trusted providor of great tasting, good for you flavored milk deliciousness. Ovaltine makes milk work harder by providing a good source of 12 vitamins and minerals in every serving, including 40% of the recommended daily value of Calcium when Ovaltine is mixed with a 8 ounce cup of milk.
---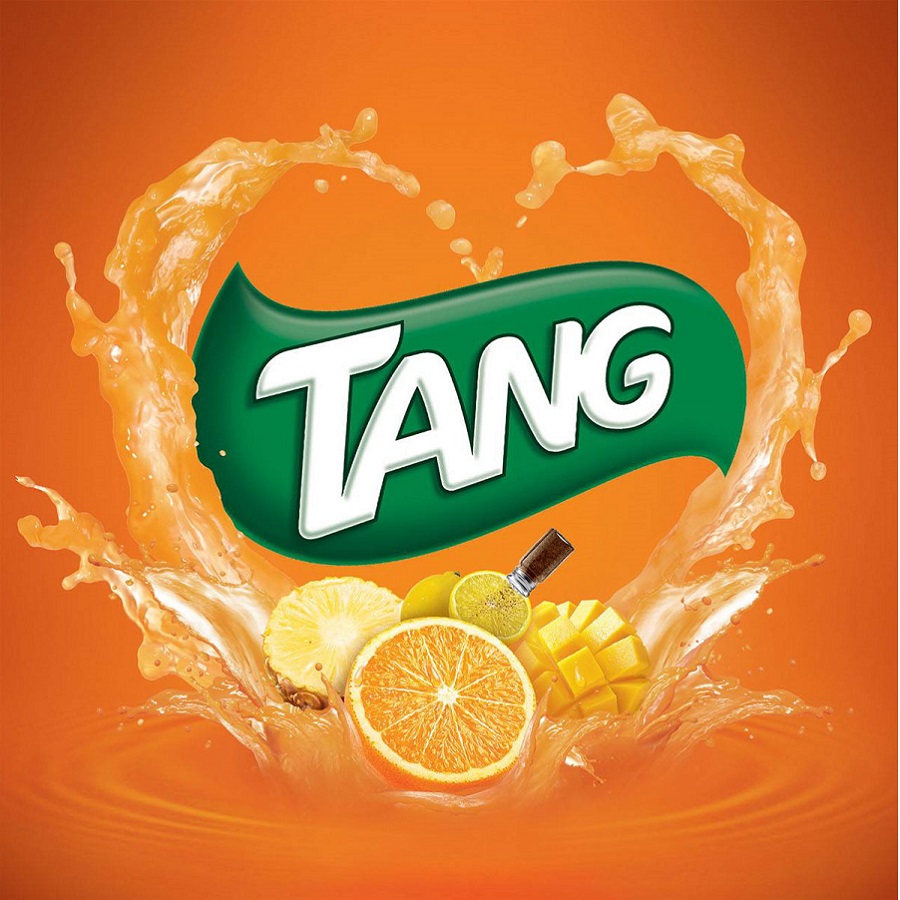 Tang
Enjoyed across Asia, Latin America and the Middle East, Tang is the leading brand in our powdered beverage portfolio. This fresh, fruit-flavored drink is available in a variety of flavors – based on local consumers' preferences – and is fortified with minerals and vitamins.
---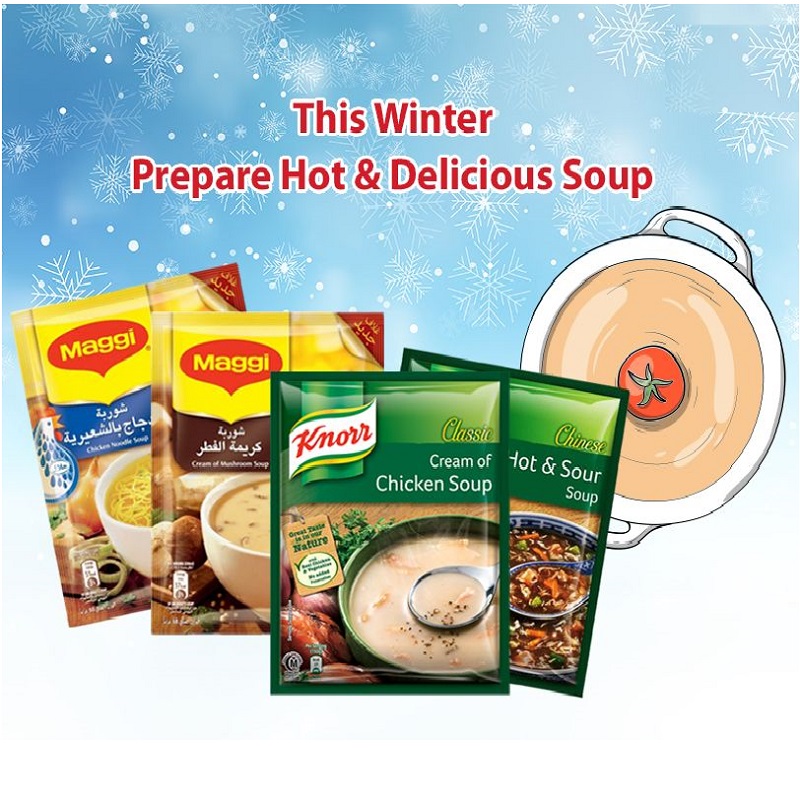 Soups
MAGGI isn't a shortcut, it's a detour to authentic flavors you may not have tried. So go and try something new or mix up an old favorite and let life be full of flavor.
Knorr prides itself on genuine understanding of local flavors. Their global and local understanding enables for great tasting international favorites, helping with the sample of authentic flavors from cultures far and wide.
---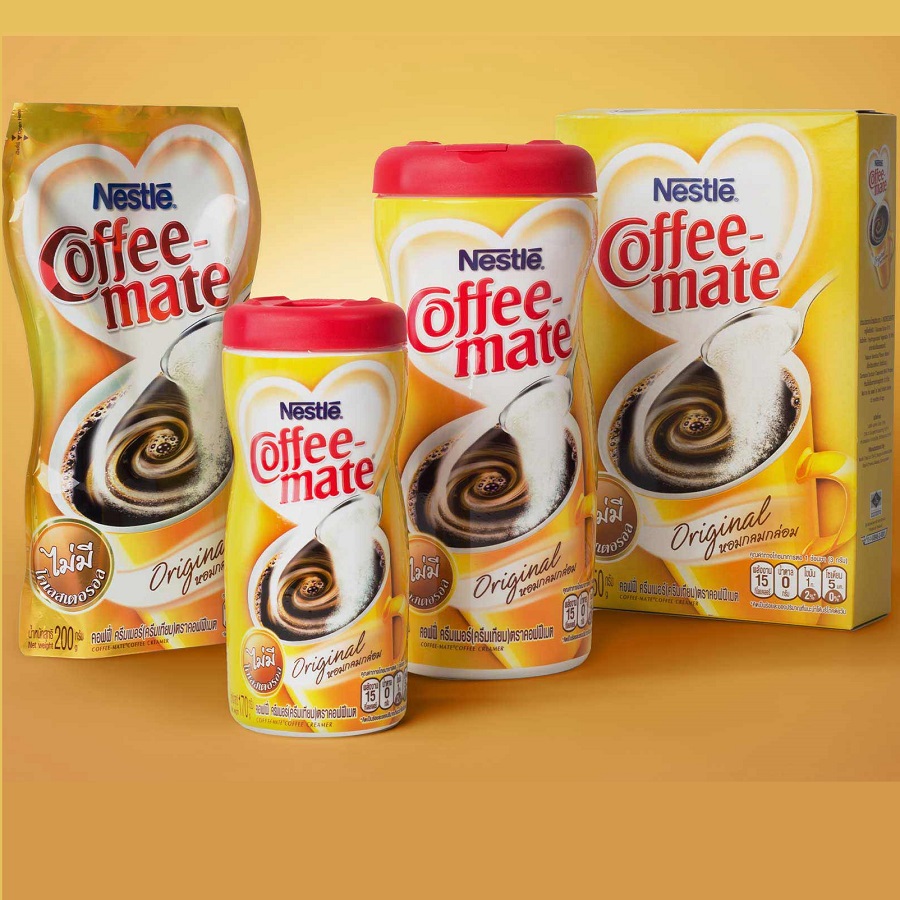 Coffee mate
Transform the coffee you like into the coffee you love with Coffee mate. It's rich and smooth with a classic taste that is lactose-free, cholesterol-free, and gluten-free. With Coffee mate non-dairy coffee creamer, you can create your perfect cup of velvety goodness by adding the right amount of flavor you want every time—morning, noon, or night.
---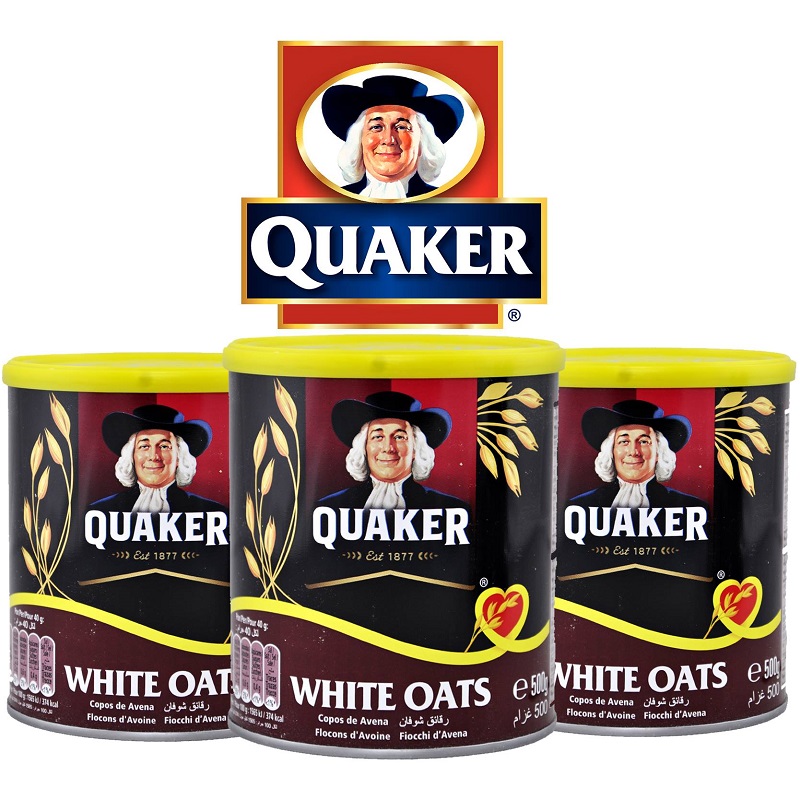 Quaker White Oats
A hearty hot bowl of Quaker® Old Fashioned Oats goes great with everything – try topping with fresh or dried fruits or crunchy nuts. Even better, the goodness doesn't stop with the taste. Quaker Oats is 100% whole grains for lasting energy and may help reduce the risk of heart disease.