Olive oil has been used for many centuries for its benefits in cooking and home remedies and sometimes even in herbal medicine. This oil is not just rich in flavor, it has other benefits too. Oil from olives is rich in antioxidants and can have an anti-inflammatory effect that can be very beneficial for your health. Purchase quality olives and oils from Madam's Choice.
Figaro Olives
Figaro olives can be used in a hundred different recipes to prepare mouth-watering dishes. It's intense aroma enhances the taste of food.
---
Borges
Borges Extra Virgin olive oil is extracted by cold pressing exquisite Spanish olives. It's intense flavor and aroma makes it perfect for salads, dressings, marinades, on toasts etc.
---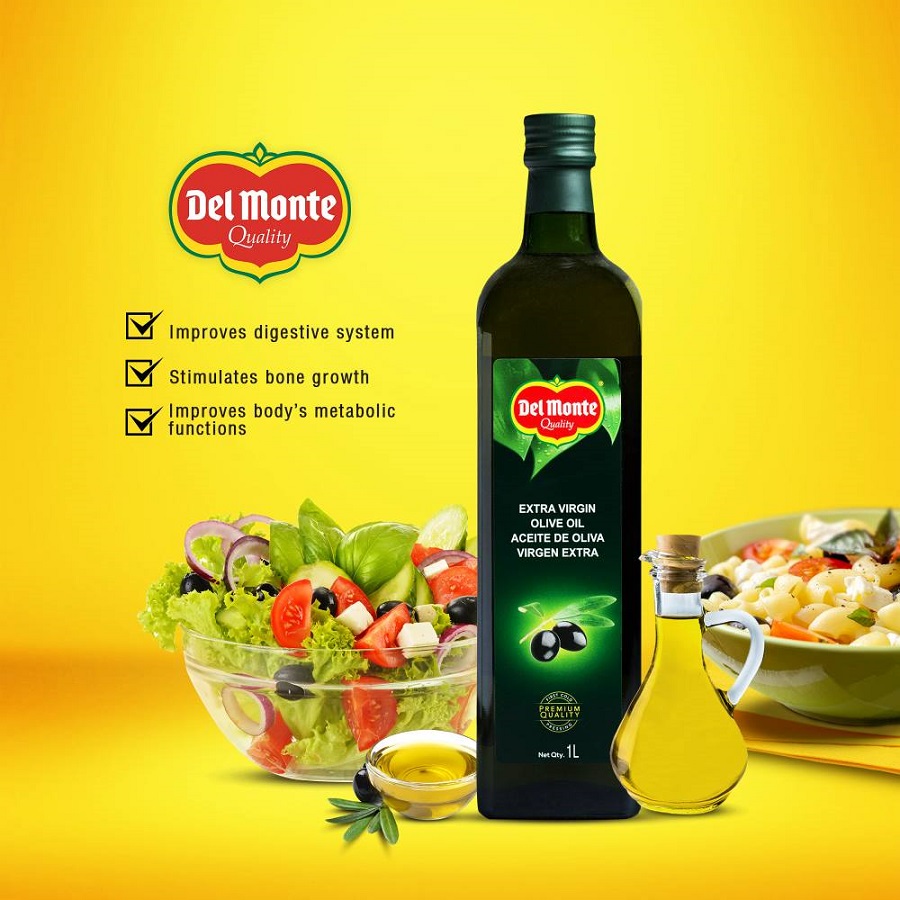 Del Monte
Del Monte olive oil is 100 percent Italian. Del Monte olive oil is distinguished by its colour and subtle taste is perfect for frying, sauteing, roasting or baking absorbing the natural flavors of the food.
---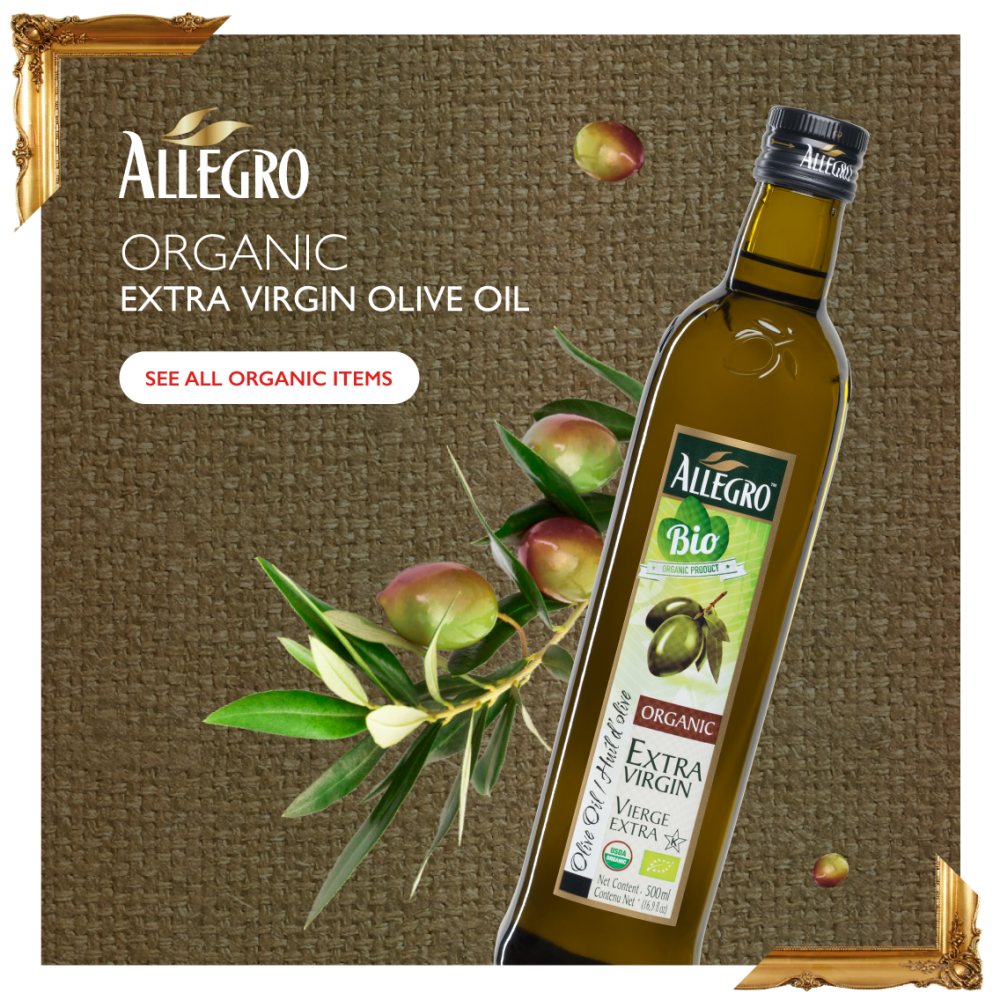 Allegro
ALLEGRO is a Mediterranean Olive Oil Brand made from fresh olives and encompassing nature's most prized aromas and flavors. This delicate Extra Virgin Olive Oil ensures a fresh and fruity taste, subtly balancing everyday dishes across the world.
---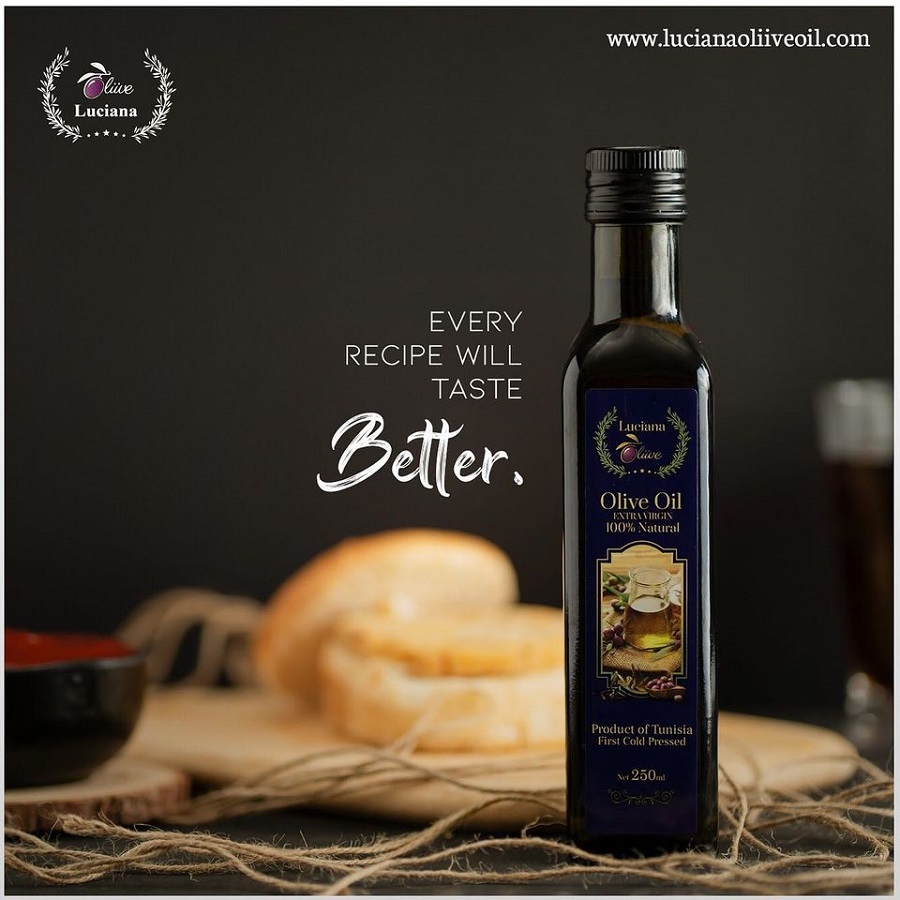 Luciana
Luciana Extra Virgin Olive Oil has a captivating flavor and smell of olive and is a perfect replacement of butter and ghee. It is obtained from carefully selected high-quality olives. This oil can also be used as a substitute for any regular oil in the kitchen.
---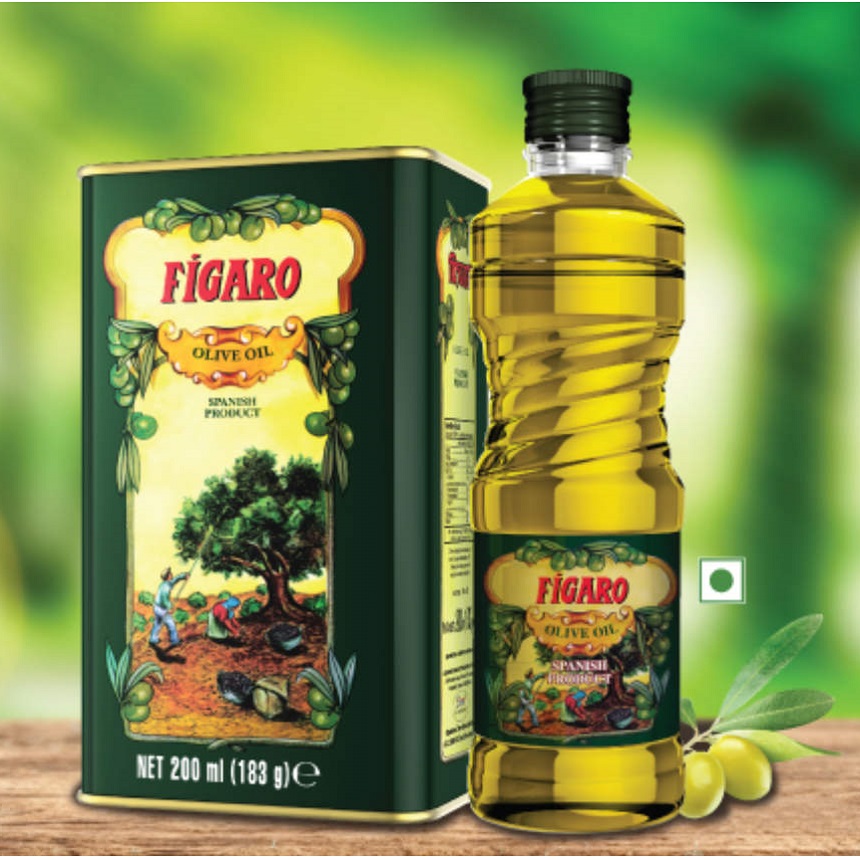 Figaro Olive Oil
Figaro Pure Olive Oil is an excellent all-purpose cooking olive oil is suitable for all types of hot cooking and imparts a delicious flavor. Use it for sautéing, shallow frying or deep frying all your favorite dishes and maintain your health inside out.