Deodorants not only help you get rid of the bad body odour, but they can also kill bacteria caused by your body odour. At Madam's Choice you can find a huge collection of deodorants for men & women. One essential component of being beautiful inside and out is smelling good.
Today, Brut is still one of the most well-known, fragrance-led male personal care brands preferred by men around the world.
Since its launch, Brut has defined and set the bold standard to prestige masculine scents for men.
---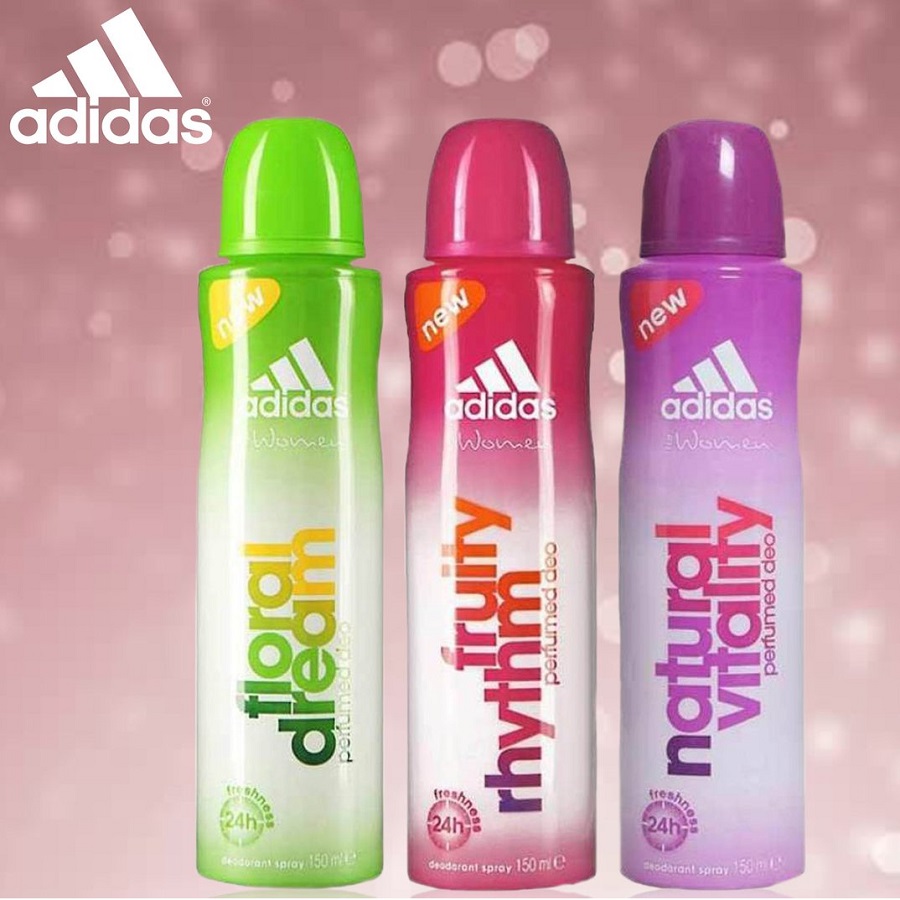 Adidas puts innovation at the forefront, and has made creativity a company priority from its beginning in 1949. It is an iconic global sports brand and has also become a leader in the fragrance market.
The unique fragrance booster technology ensures a long lasting performance.

---
English Blazer is the original world-class fragrance; accented with style and refinement, it is the expression of man's thirst for excellence and attention to detail. English Blazer heralds in a new era of distinguished masculinity.
---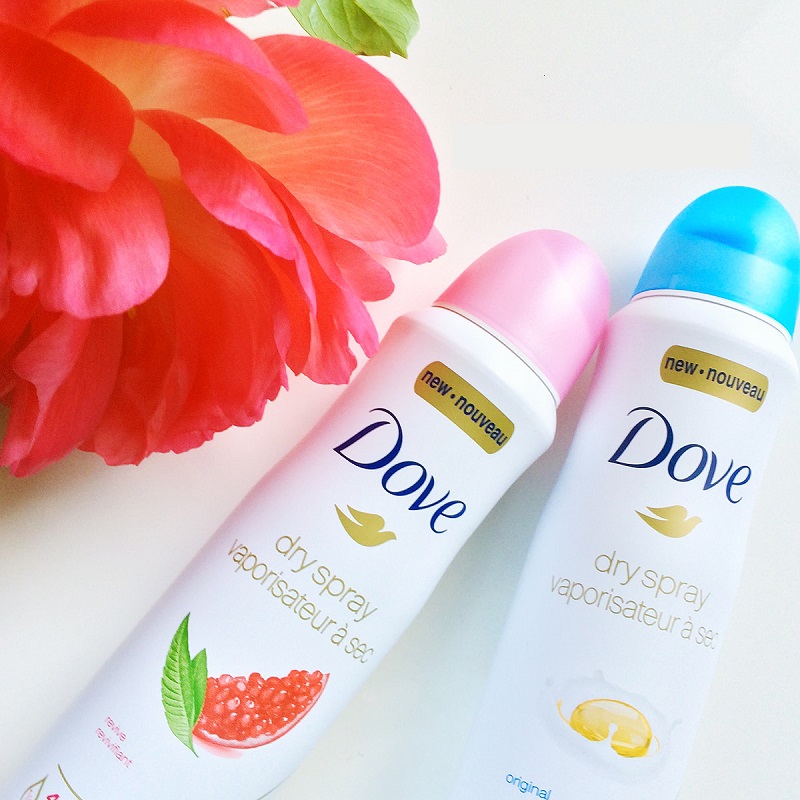 Dove antiperspirant deodorant is created with ¼ moisturizing cream, to care for your underarm skin, leaving it soft and smooth.
Because we know you want more from an antiperspirant deodorant than just protection, with Dove you get care, too. It's the perfect combination.

---
Nike products are available in more than 70 countries with Innovative and colorful designs. All of Nike products are trendy, original and have attractive packaging.
---
Utterly captivating and simply refreshing, Yardley's Body Sprays for Women are intensely feminine. Bursting with invigorating notes of English flowers, rich spices and precious woods, they exhilarate and entice with their luxurious, yet timeless appeal.
---
Nivea
With Nivea deodorants you will begin every morning feeling refreshed & will then enjoy reliable protection against underarm wetness and unpleasant body odour for hours.