If you want to smell beautiful but do not want a strong smell, you can use Body Mists after shower to stay at home for a lighter and more refreshing feeling. This is perfect if you are somewhat allergic to strong smells. Here at Madam's Choice you get to choose from a variety of branded body mists.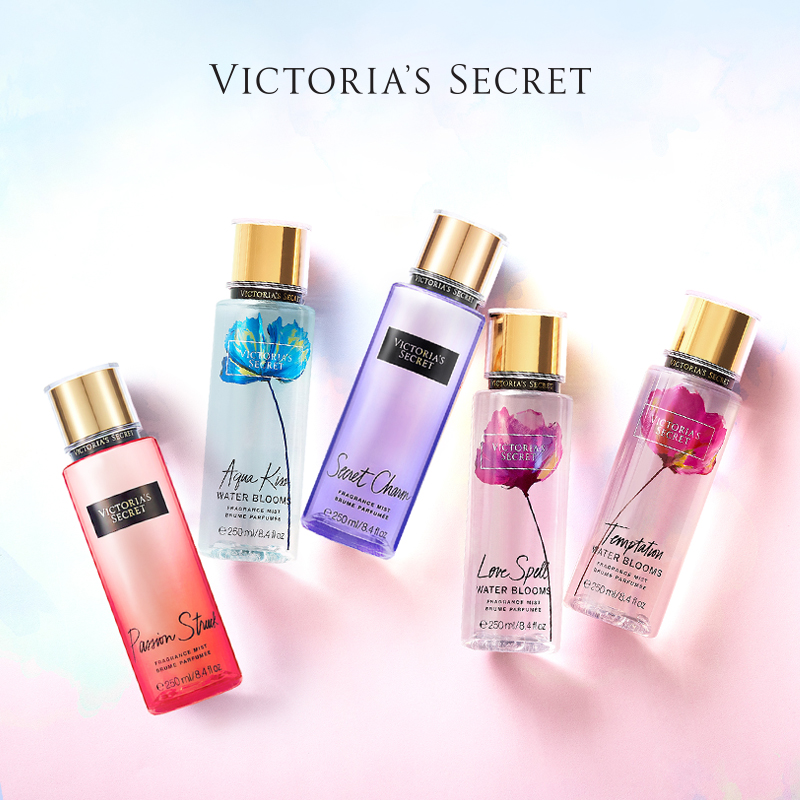 Your new favorite accessory Victoria's Secret body mist is refreshing and cool as they're the perfect way to add a pop of fashion to your fragrance wardrobe. Now in a new bottle and totally irresistible scents—you'll never stop at one. A sheer mist made to blend with your body easily and last for 6-7 hours.
---
Titan Skinn
Let down your hair, devil may care and spray on some Skinn kissed body mist for women from Titan.