From slimming products to supplements like multivitamin, calcium and omega, Madam's Choice offers wide range of health care products.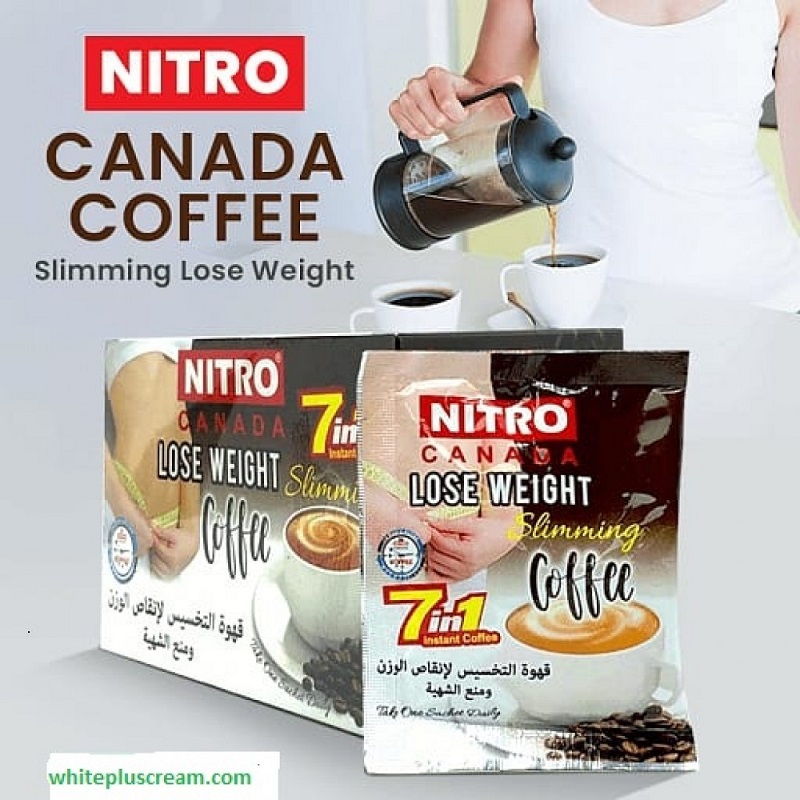 Nitro Canada
Nitro Canada Slimming Coffee is a premium 7 in 1 instant coffee that gives you good taste, while keeping your body in shape. Chlorogenic Acid in coffee is one of the most important compounds responsible for slimming and weight loss. It slows down glucose production in the body especially after eating fatty meals.
---
Touch Me!
Touch Me Herbal Slimming tea is the best natural drink that can help you get rid of extra fat and toxins from your body. It has an ancient oriental formula which helps in reducing weight fast with guaranteed results within a few weeks.
---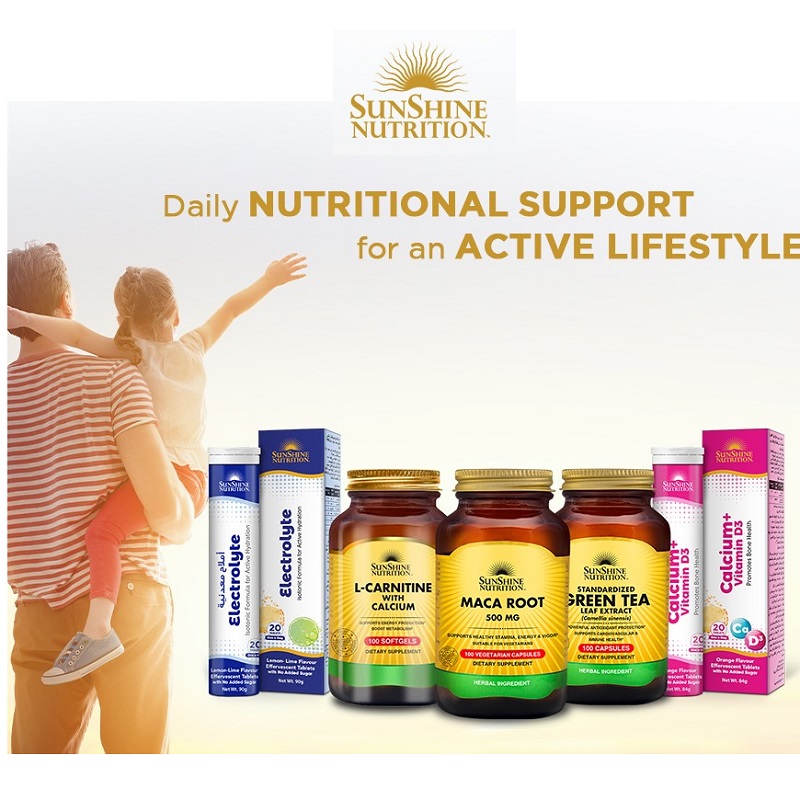 Sunshine Nutrition
We live a hectic lifestyle that does not allow us to plan or prepare a balanced diet. This is why you need a powerful dietary supplement like Sunshine Nutrition; formulated with the highest quality ingredients from the best sources across the world to bridge your nutrition gap.
---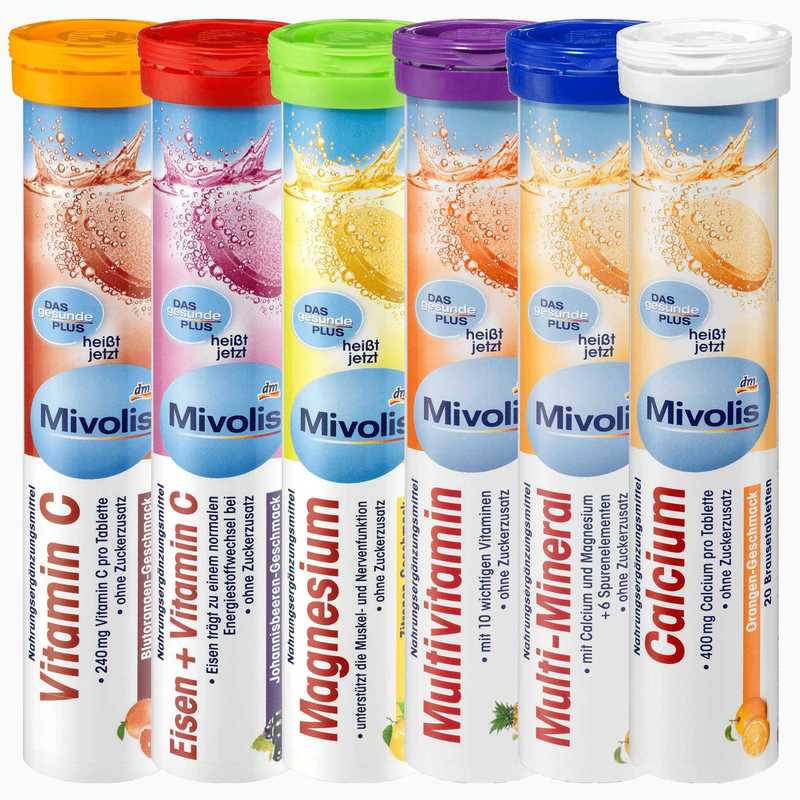 Mivolis
One of the most common nutrient deficiencies is vitamin deficiency due to an unbalanced diet. The daily supply with the most important minerals is essential for physical performance.
Mivolis Daily Minerals provide you with everything your body needs.
---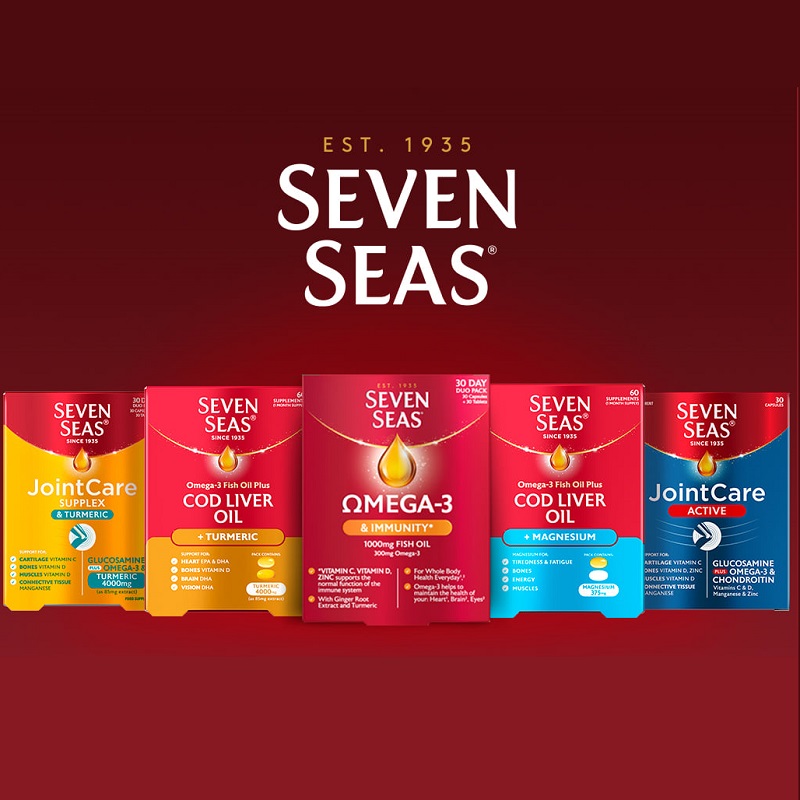 Seven Seas
All our Seven Seas products have been created by putting 'you' at the centre.
Everything from our Omega-3 range for your whole body health, to our specialized JointCare range to support your active lifestyle, and our traditional Cod Liver Oil products which now include additional Turmeric and Magnesium.
---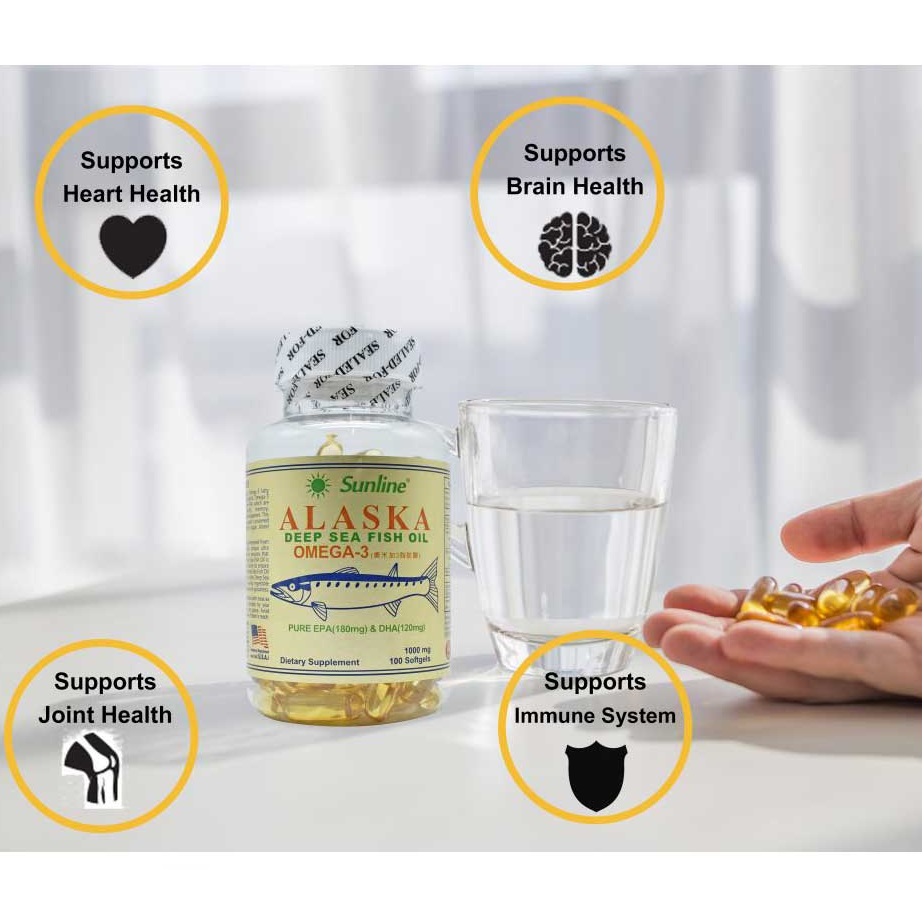 Sunline Alaska
The Sunline Alaska Omega-3 Fish Oil can be very effective in the maintenance of your cardiovascular health. Consumption of this supplement regularly can keep you active and reduces the risk of coronary heart disease. It is a cholesterol-free and molecularly distilled supplement.