If you've ever felt overwhelmed when faced (pun intended) with picking out a facial cream, you're not alone. Applying a moisturizing cream correctly boosts hydration in your skin, prevents flaking and dullness, and creates a protective layer of moisture for your face. Come visit us at Madam's Choice to checkout our face creams collection.
Olay
Harnessing the power of innovation and partnering with world-renowned dermatologists, Olay launches new products that work at the surface cellular level for younger-looking skin and that treat the root causes of skin concerns.
---
Creme 21
Your skin protects you for a lifetime. Give something back – every day.
With Creme 21 creams, you can treat your skin to plenty of moisture and vitamins while you give yourself some time out. A get-away for body and soul.
---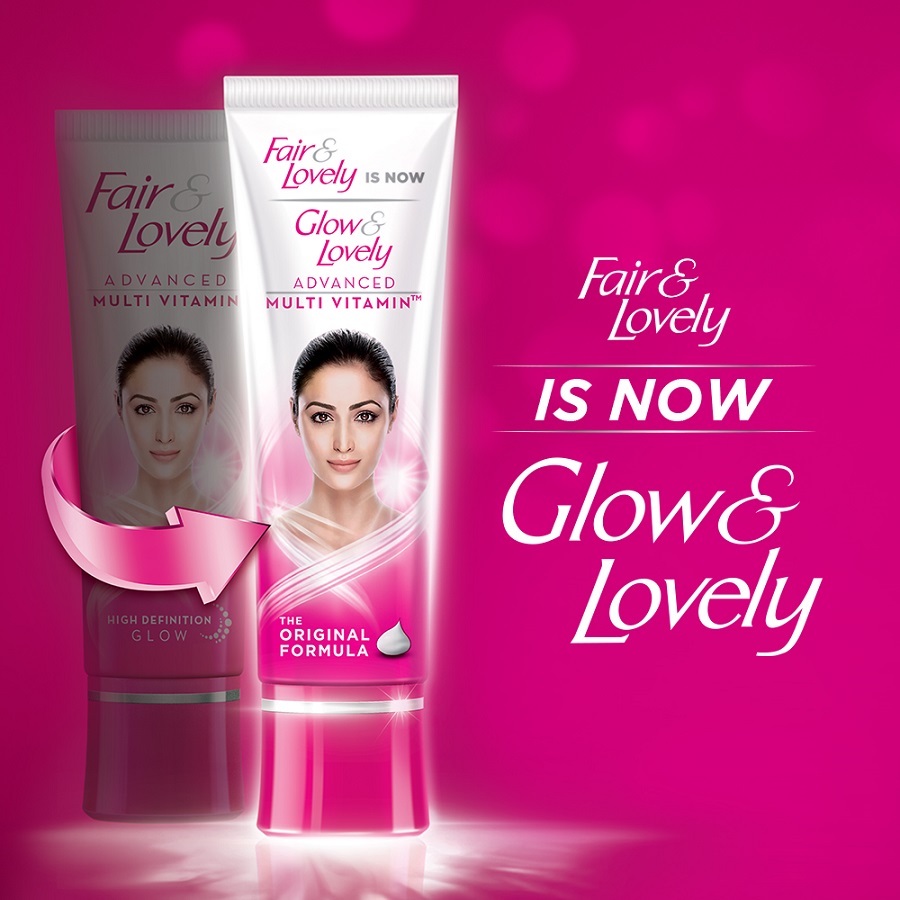 Glow & Lovely
Glow & Lovely is the first cream in the world to use Vitamin B3 (niacinamide) which is known to brighten skin, reduce inflammation and hyperpigmentation and smoothen overall skin texture.
---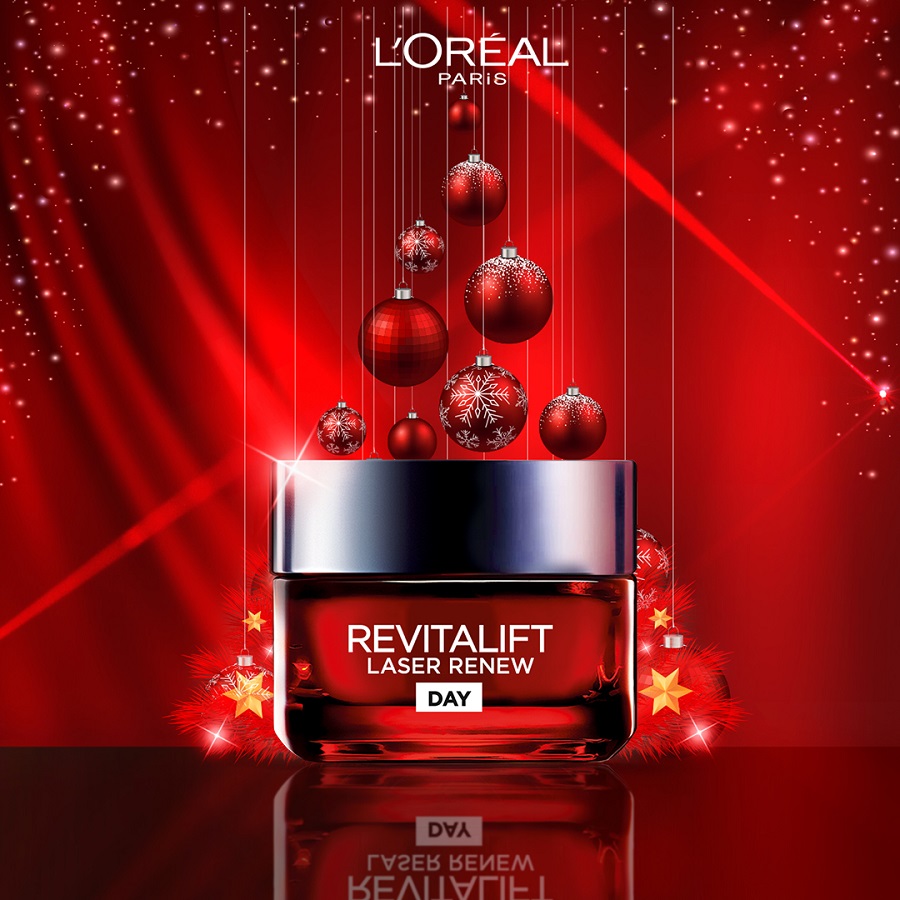 L'Oreal
The lightweight L'Oréal creams sink into your skin, re-firm and hydrate it to give it a youthful appearance. L'Oréal creams with hyaluronic acid plumps your skin and visibly reduces fine lines and wrinkles.
---
Dove
There's confidence in beautiful skin. Which is why Dove's skin-care range delivers indulgent care in the form of silky oils, velvety lotions and lustrous gels to transform your routine into a pleasure.
---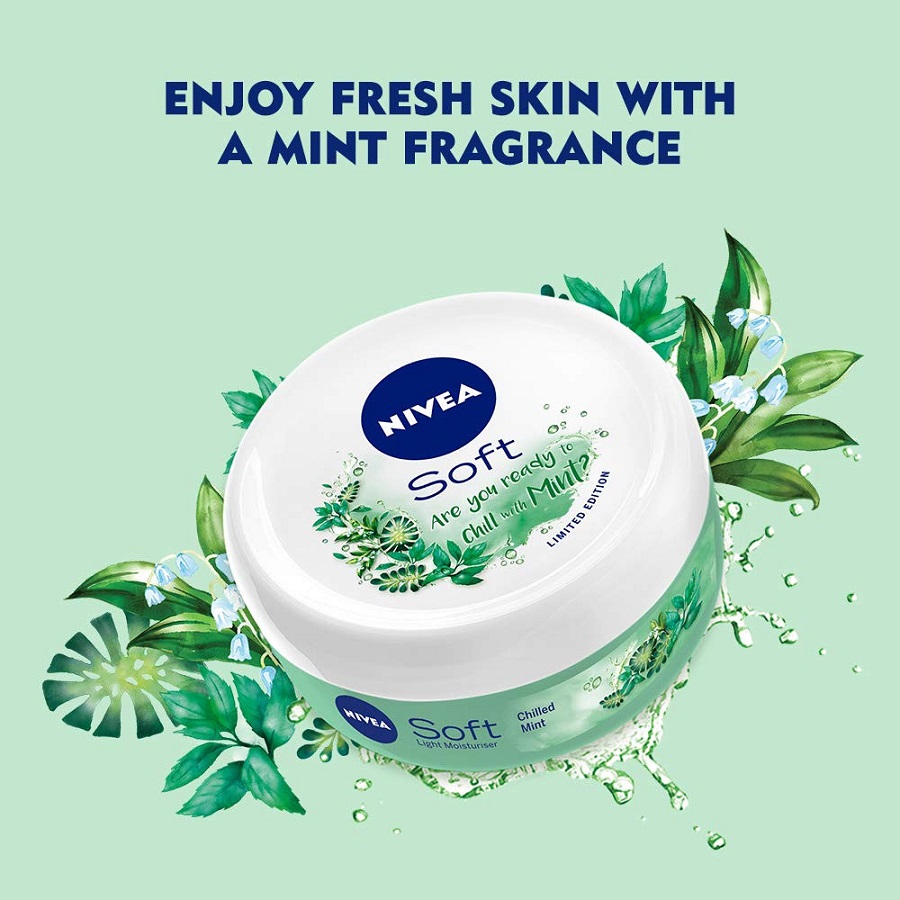 Nivea
Your face requires special care. NIVEA believes in working with your skin's own biology for being your naturally beautiful best. Therefore, we offer the right product for all skin types and all ages.
---
Gluta-C
Take care of your skin by adding a layer of protection to your skincare routine using Gluta-C skin lightening cream products. These products contain our unique Glutathione and Vitamin C combination, which will protect your skin from signs of aging, drying out, discoloration, and other effects.
---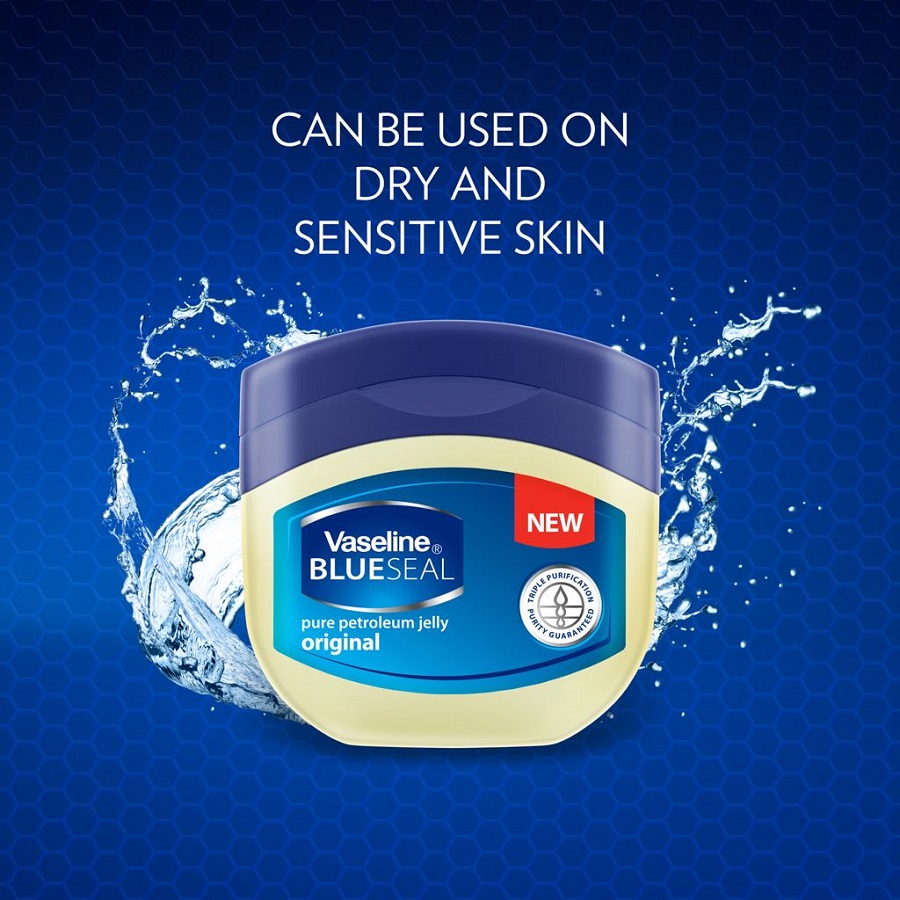 Vaseline
Vaseline® Healing Jelly provides dry skin relief and protects minor cuts. Made with 100% pure petrolatum, purity is guaranteed with our triple-purified formula.
Vaseline® Jelly can be used on dry skin, stressed skin, and sensitive skin.
---
Fruit Of The Earth
Our Skin Cooling Fruit of The Earth Aloe Vera with Naturals Skin Care Lotion provides lasting hydration to dry, cracked skin with a triple action formula made with pure aloe vera and packed with other naturally moisturizing and softening ingredients.
---
St. Dalfour
ST. DALFOUR skin whitening cream is guaranteed and proven to be effective in removing pimple scars, skin allergy scars, Dark spots, freckles, blackheads, Wrinkles, and all other skin blemishes and impurities. It effectively whitens skin giving you a clearer, fairer, healthier and more beautiful glowing skin.