Buy soaps at Madam's Choice and keep your skin look refreshed, healthier and younger with each wash. Specially formulated soaps deeply cleanse and exfoliate the skin. Ingredients like cocoa butter and aloe fights aging signs. Madam's Choice offers a wide range of beautifully designed, aromatic soaps.
Irish Spring
Irish Spring – the fresh and clean scent destination for those looking to smell from a nice-smelling place. Escape to a nice-smelling nirvana with our bar soap products and enjoy 12 hours of freshness.
---
Imperial Leather
Bursting with exquisite and fantastical classic bar soaps, Imperial Leather invites you into our world of wonder where we encourage you to escape the mundanity and stresses of day-to-day life and step into gloriousness. We design our products to help you relax and unwind so you can wash all those troubles away and focus on some me-time.
---
Enchanteur
Cleanse your skin, nourish and moisturise it with Enchanteur's Perfumed Body Bar. The soap's refreshing, feminine fragrance melts the day's stress away, turning every shower into a luxurious, indulgent ritual. Shop this bundle and witness the magic yourself.
---
Pears
Pears, a soap with 200 years of heritage, is prepared with a unique process of molding & then matured till it reaches pure transparency. Each bar of Pears is still finished by hand and checked by eye.
---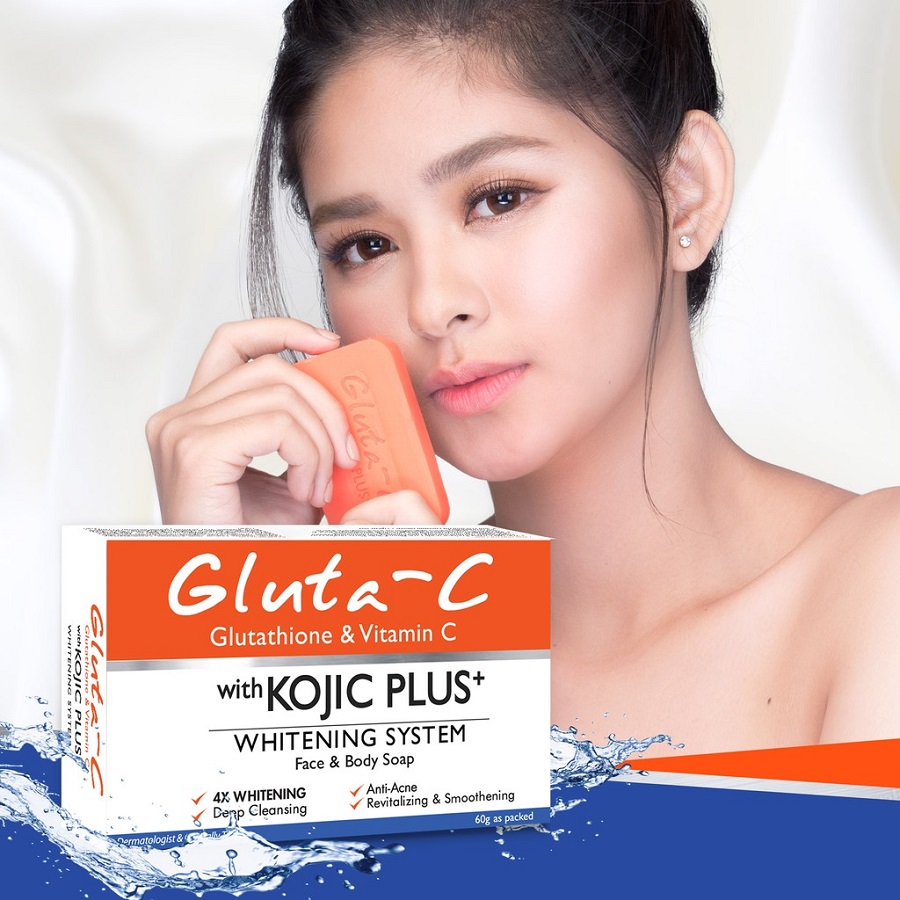 Gluta-C
With the extra moisturizing ingredients, Gluta-C whitening soap fights off dark spots, acne and oiliness without causing dryness and harshness to your skin. Its antibacterial properties and active ingredients keeps your skin revitalized, smooth and glowing!
---
Lux
Indulge in a sensorial experience with breakthrough Lux's Floral Beauty Oil™ that gives you a fragrance bloom two times better than real flowers.
---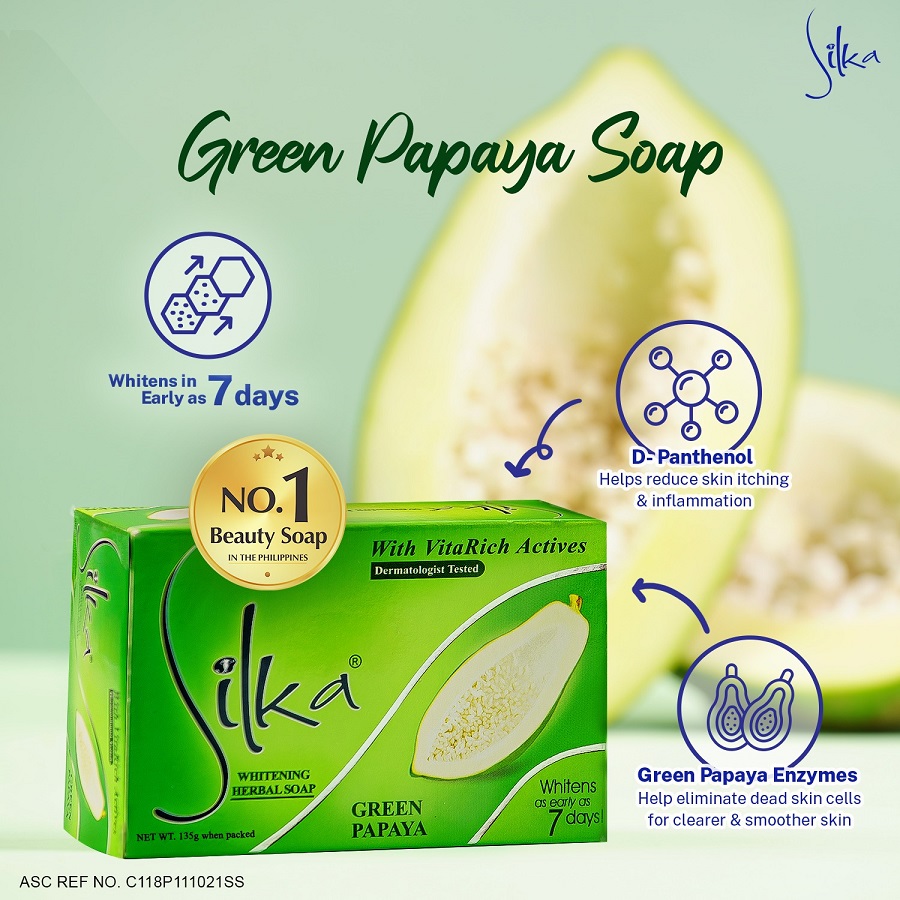 Silka
Cleanse, nourish and whiten your skin with Silka Papaya Soap for a younger smoother and a more radiant complexion.
---
Harmony
Harmony Fruity Soap is enriched with natural fruit extracts, has a moisturizing & soothing effect which contains vitamins that nourishes and enhances the beauty of your skin.
---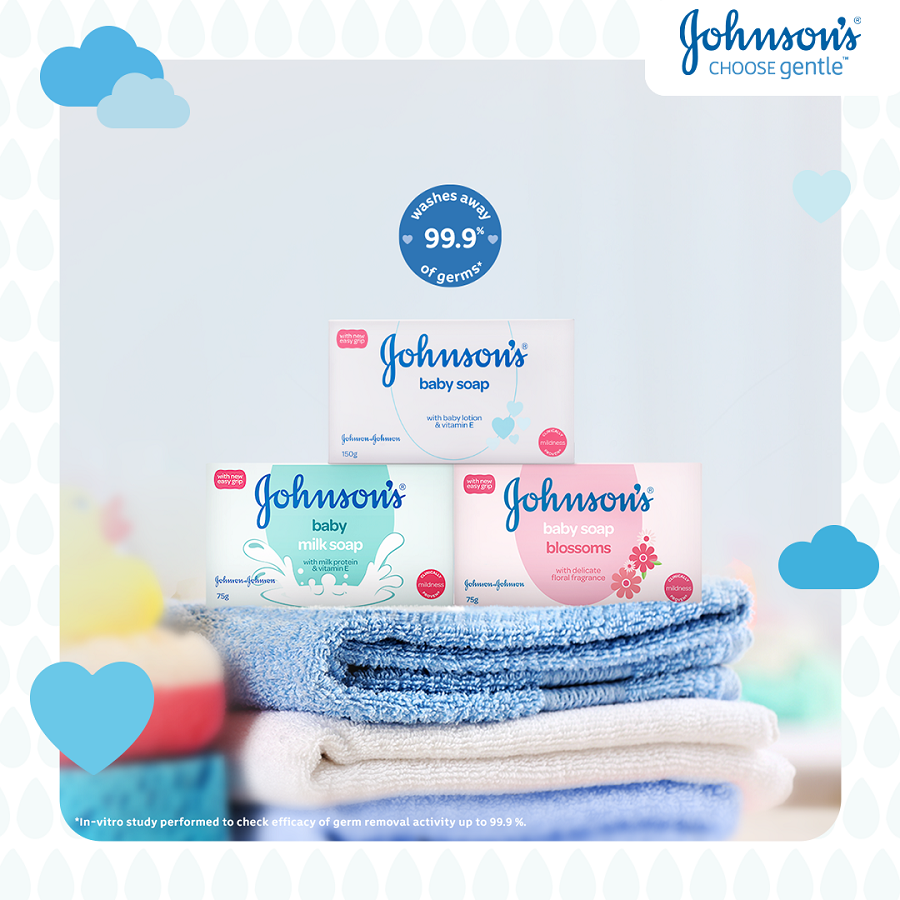 Johnson's
Specially enriched with 1/4th moisturizing baby lotion & Vitamin E, Johnson's soaps help preserve the moisture and keep the baby's skin soft. The baby soap gives a rich creamy lather that gently cleanses and helps maintain healthy skin.
---
Yardley
Rich in lather and in heritage, Yardley soaps are essential in elevating your Me Time. Whether it's that weekend bath time you worked so hard for, or your daily 15-minute escape, aromatic scents and natural ingredients work in perfect unison to soothe both skin and mind, preparing you for whatever comes next in your day.