Depending on the product's formula, a hair serum might reduce frizz, add shine, or straighten your hair whereas hair oiling has spread beyond Ayurvedic practices, and many use it to maintain the health and vibrancy of their hair.
Visit us at Madam's Choice and our beauty advisors shall guide you with the best suited product.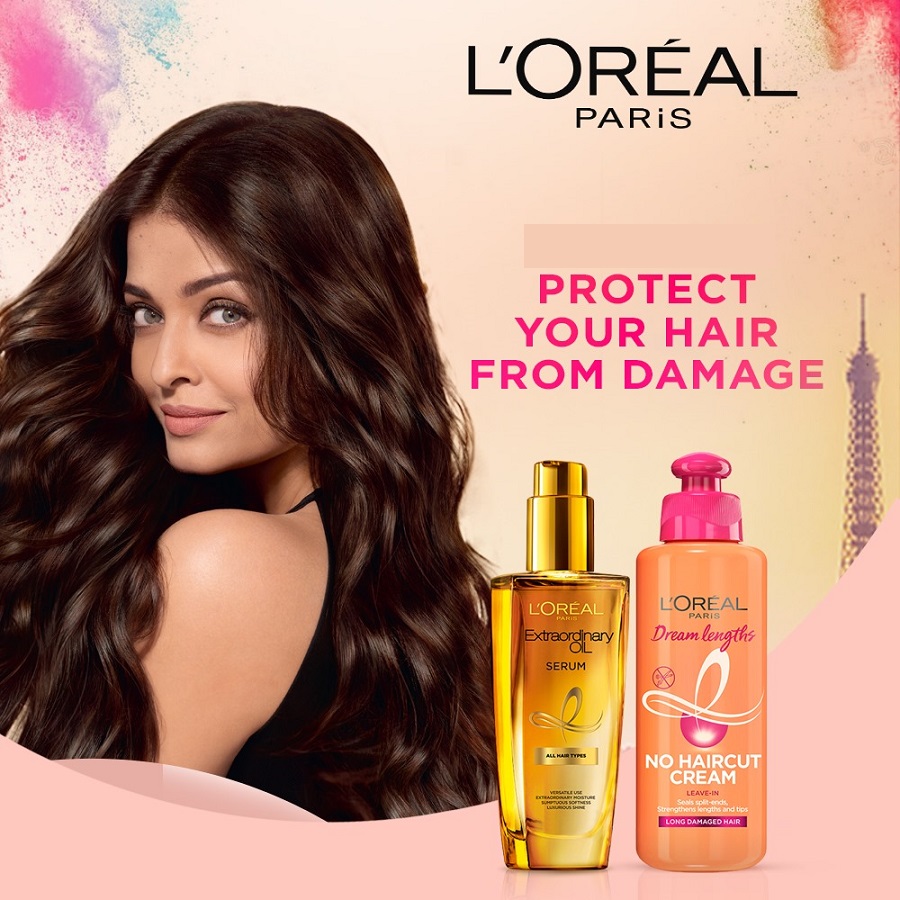 L'Oreal Serum
Tired of unmanageable, dull and frizzy hair? Introducing World's No.1 brand, L'Oréal Paris to completely transform your hair from the first use! It leaves your hair soft, smooth and frizz-free.
---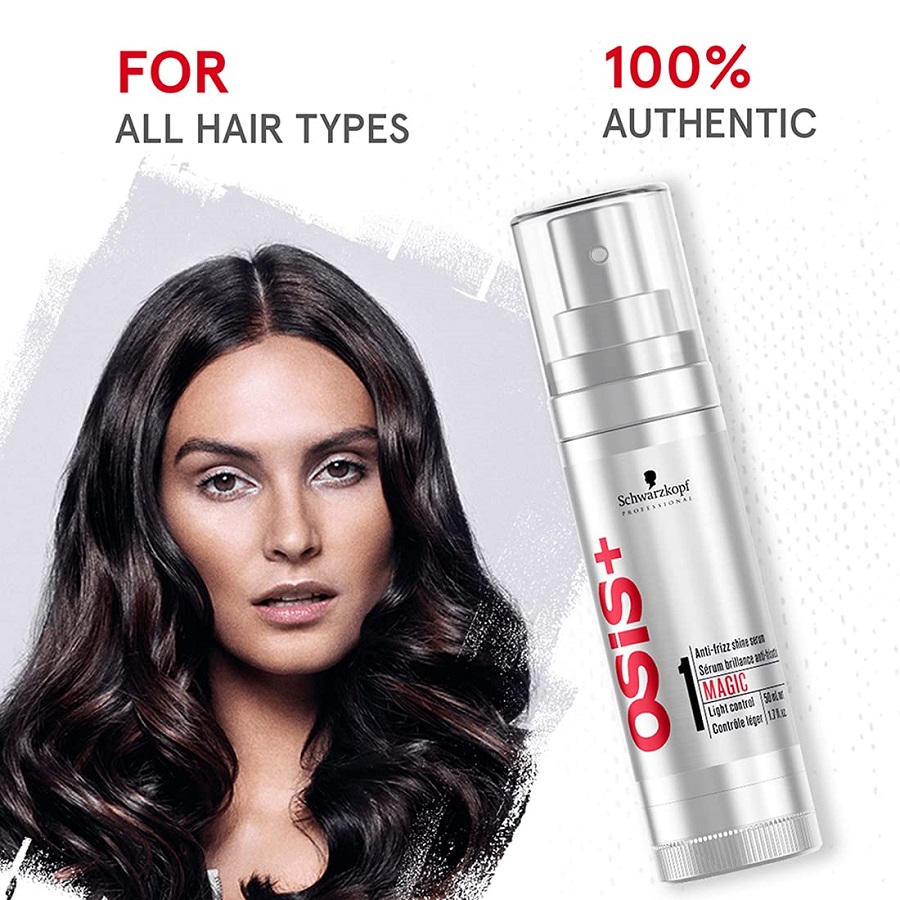 Schwarzkopf
Schwarzkopf Osis+ Magic-Gloss Anti-Frizz Serum is a magical serum that smoothens dry and frizzy hair. It provides better texture and shine to the hair making it shinier and softer. Keeps hair frizz free and brilliantly glossy.
---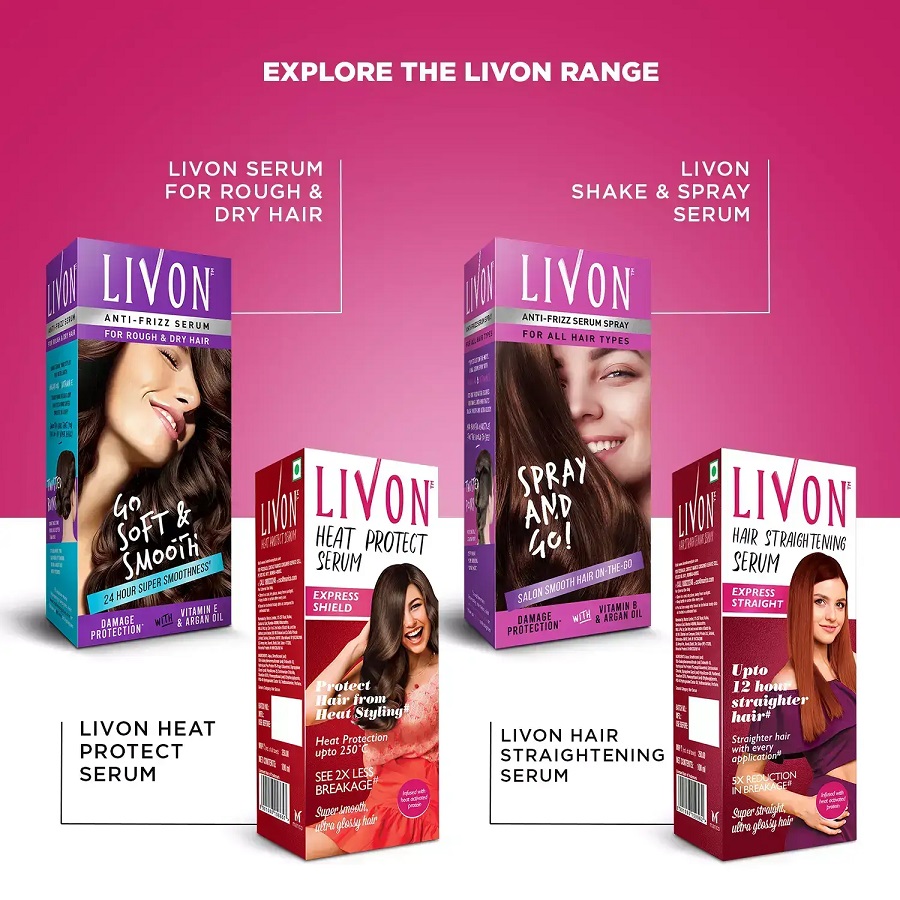 Livon
Livon Serum for hair is made using a light weight formula that is non sticky and will not weigh your hair down. Infused with Moroccan Argan Oil extracts, Livon Serum moisturizes hair giving it a glossy finish. It is loaded with micro smootheners that can readily realign cuticles and tame frizz in a single application.
---
Streax
Streax Hair Serum is vitalized with Walnut Oil to give your hair the instant shine and smoothness which helps you Shine All Day! Streax hair serum is crafted with love and care to give your hair soft and silky touch. This hair serum reduces frizz and gives a sleeker finish.
---
Matrix
The Hair serum range of Matrix comes with a lot of benefits ranging from repairing your hair to making it shine.
---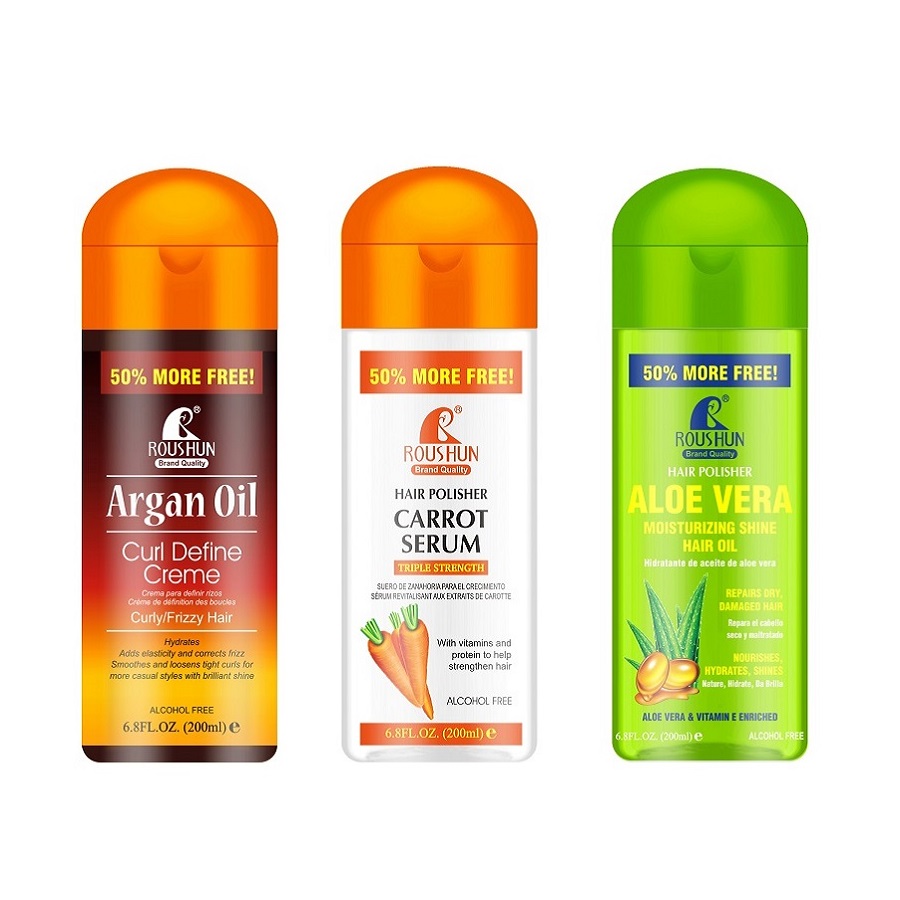 Roushun
Roushun provides intense nourishment long lasting tangle+ frizz-free finish. Instantaneous absorption, light-weight, non-greasy feel and extends color treatment life.
---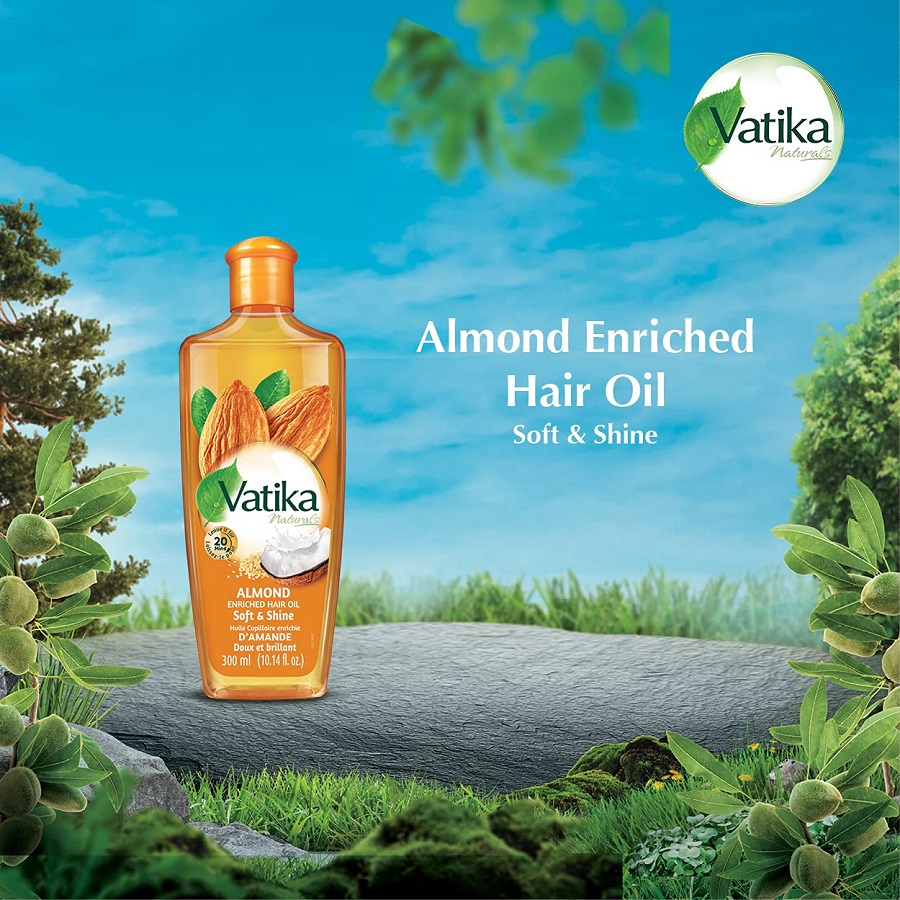 Vatika
Vatika Coconut Hair Oil is the best home remedy for hair fall, it reduces hair fall up to fifty per cent. It is enriched with the goodness of coconut and pure herbs, making it best and chemical-free hair fall solution.
---
L'Oreal Oil
L'Oreal Paris Extraordinary Oil Lustrous Oil Serum leave in hair treatment hydrates and nourishes to transform dry, lifeless hair to soft and lustrous. Infused with flower oils, the treatment leaves hair that is sumptuously soft, lightweight, and brilliantly shiny in just one wash.