Facial Kits are specially curated to take care of your skin. From dry, oily, and combination skin, we have facial kits for making your skin glow. These facial kits are easy to use and can be done at the convenience of your home.

There is no health benefit of skin bleaching, but there are a few beauty-related advantages. Face bleach can reduce dark spots caused by sun damage and aging. At Madam's Choice, we have the below listed facial kits and bleach brands!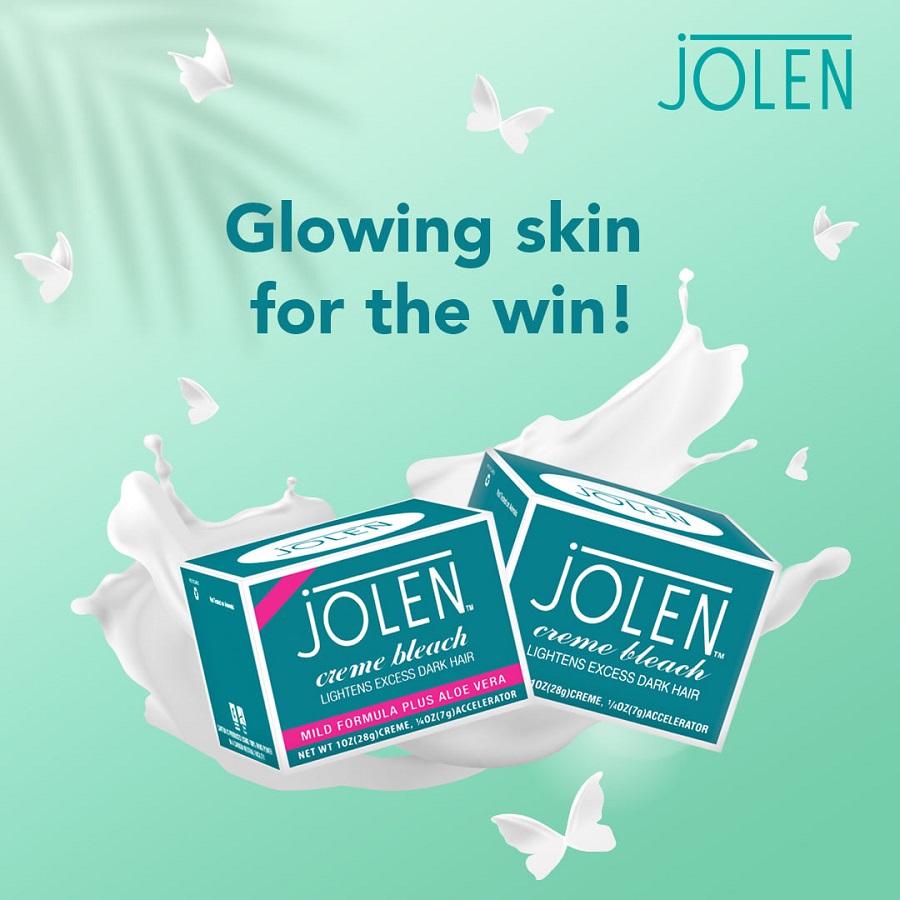 Jolen Bleach
Go confidently with Jolen Creme Bleach Original Formula! It's the simplest and safest way to lighten unwanted hair so that it blends beautifully with your natural skin tone, making it virtually invisible! And it's perfect to lighten your eyebrows to match your hair color!
---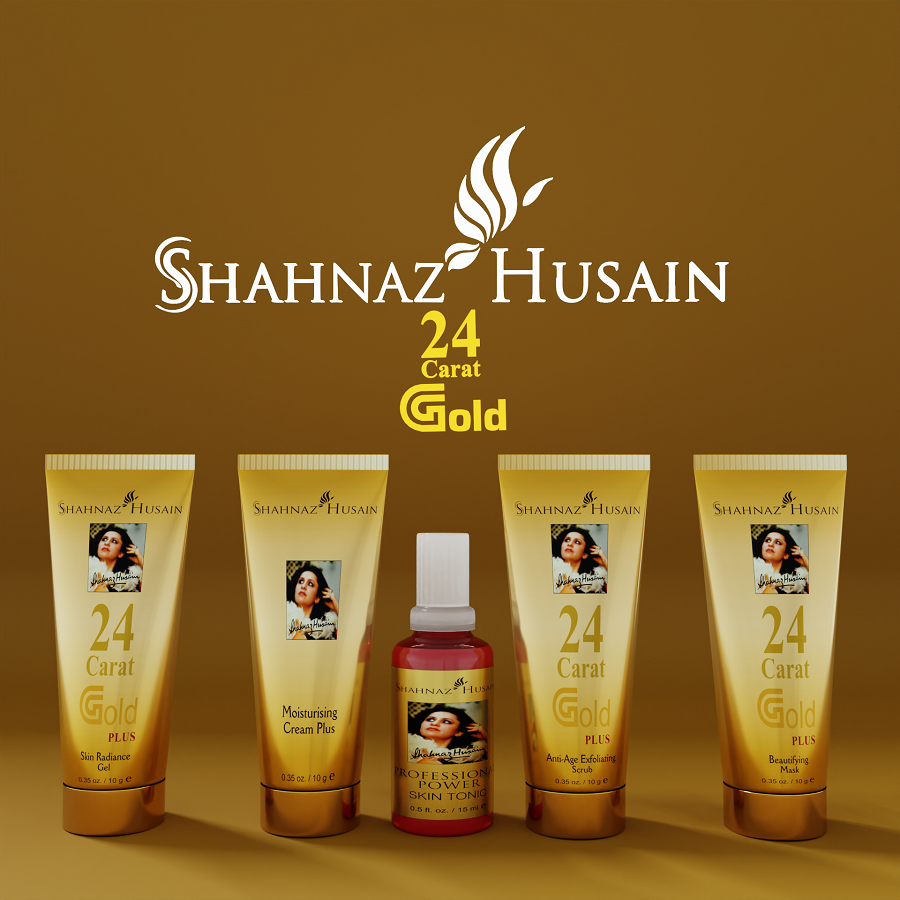 Shahnaz Husain
The Shahnaz Husain kits are a sensational innovation in achieving skin beauty and radiance. Comprising of age-defying pure Scrub,Mask, Gel and Moisturizing Cream, it purifies, revitalizes and rejuvenates the skin, giving it a youthful and golden glow.
---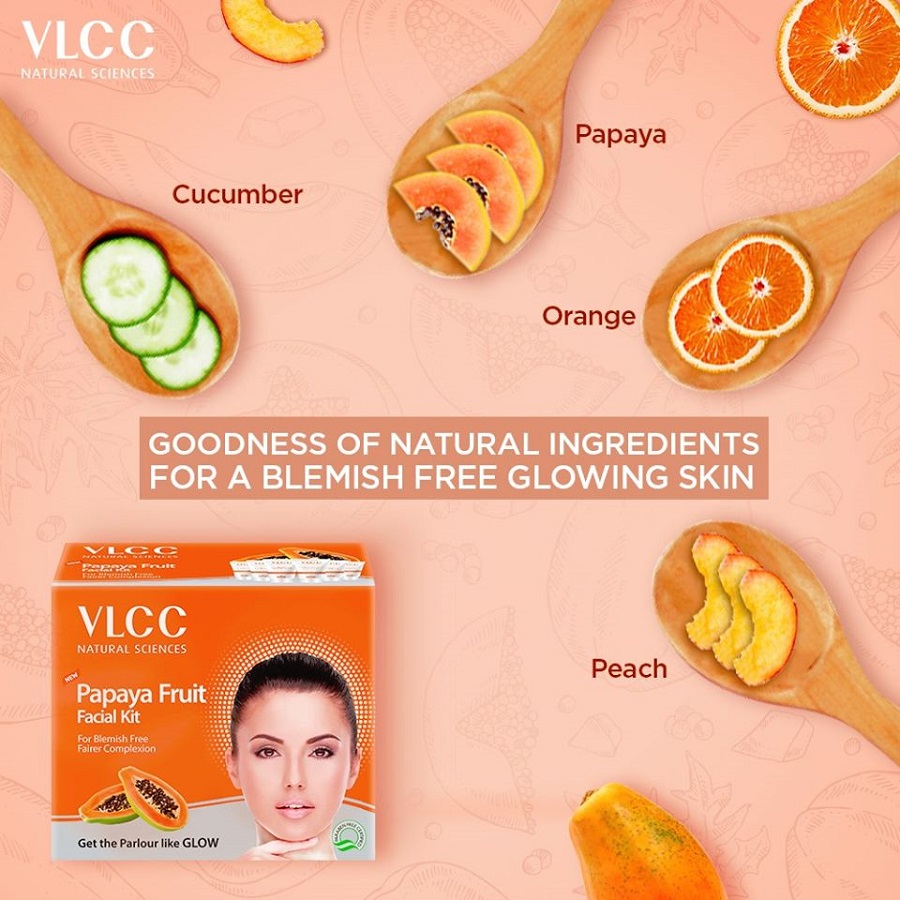 VLCC
VLCC makes the beautiful look more beautiful. All our facial kits have ingredients chosen for revolutionizing your skin and provide you the essential nutrients for a sustained glowing and radiant skin.
---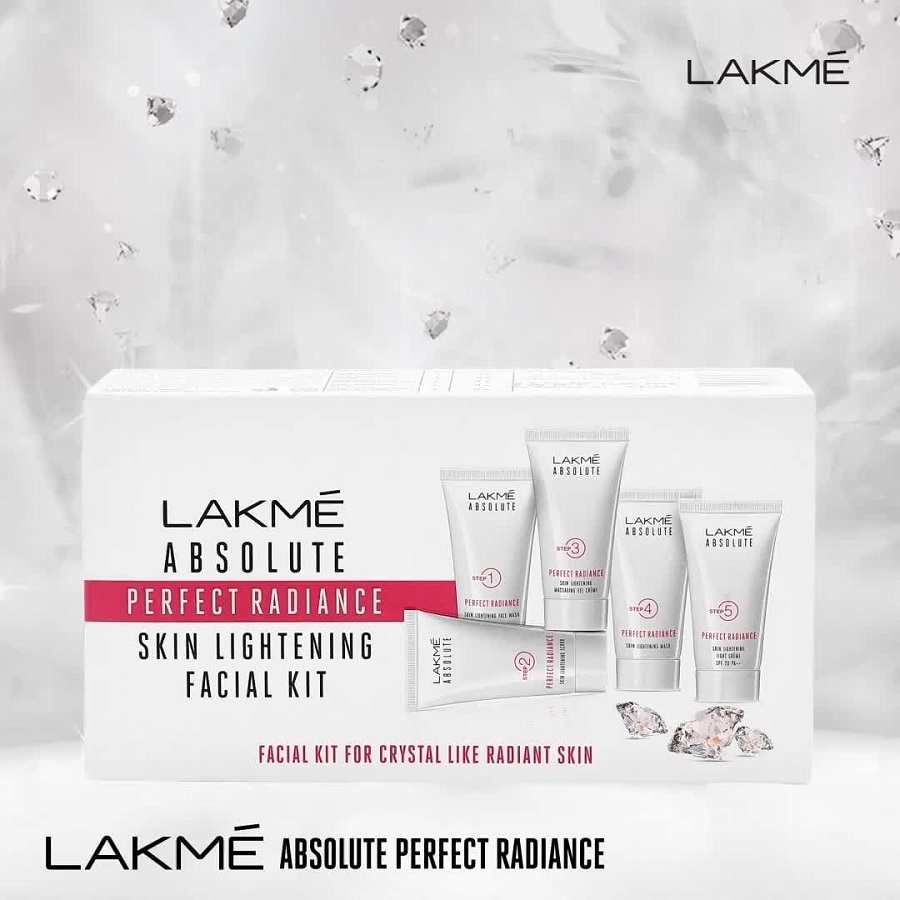 Lakme
Introducing the Lakme Absolute Perfect Radiance Facial Kit. A 5 in 1 product that is curated by Lakme experts to give you a salon like experience in your own home. The product contains all the steps you would find in a salon facial- a facewash, scrub, massaging cream, mask and a brightening cream.