Do away with the boring soaps and get with the times. Bring home a body wash and transform your shower routine to something exciting and refreshing. With a multitude of moisturizing properties, shower gels and body washes are beneficial for your skin. Madam's Choice offers you a wide variety of body washes for men and women so that you get soft, supple and healthy skin!
Dove
With Dove body wash, you can transform one of your daily rituals into an act of care and keep your skin beautifully hydrated.
---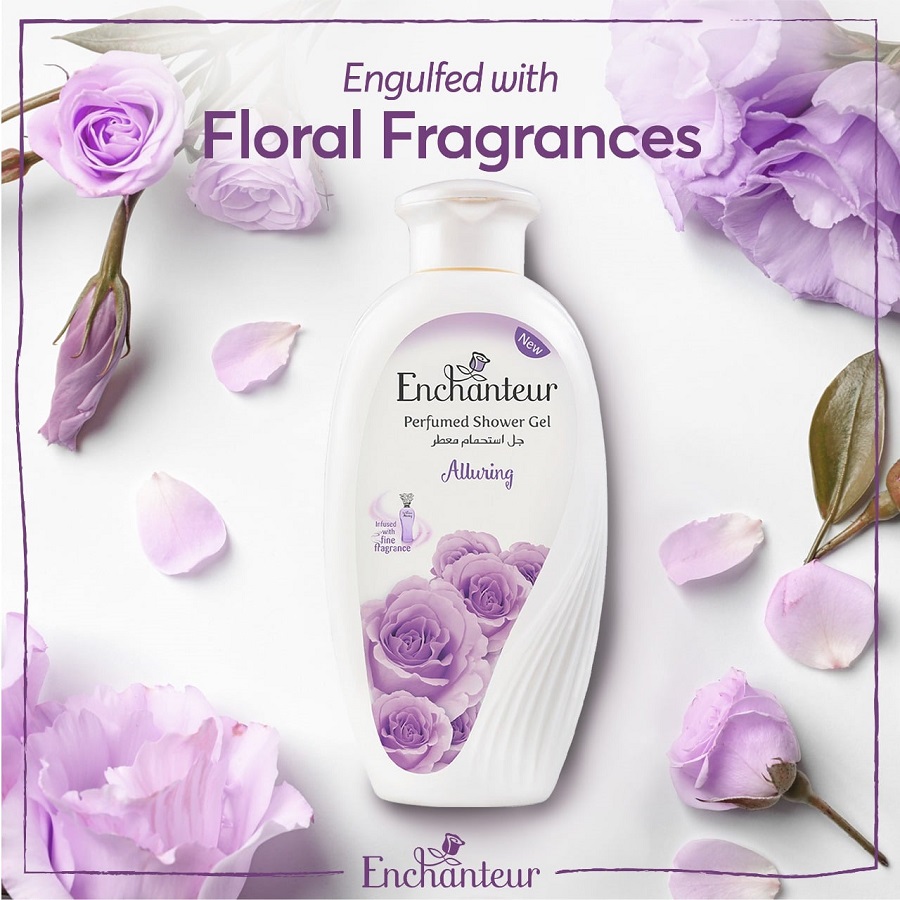 Enchanteur
Introducing Enchanteur Perfumed Shower Gels in an all-new avatar. Let its floral goodness leave your skin soft and clean. Step out of the shower refreshed and enjoy its fine fragrances lingering through out the day!
---
Johnson's & Johnson's
Made with NO MORE TEARS® formula that is gentle to the eyes as pure water, JOHNSON'S Baby Bath is a pure and gentle daily care that is great for kids and adults too.
---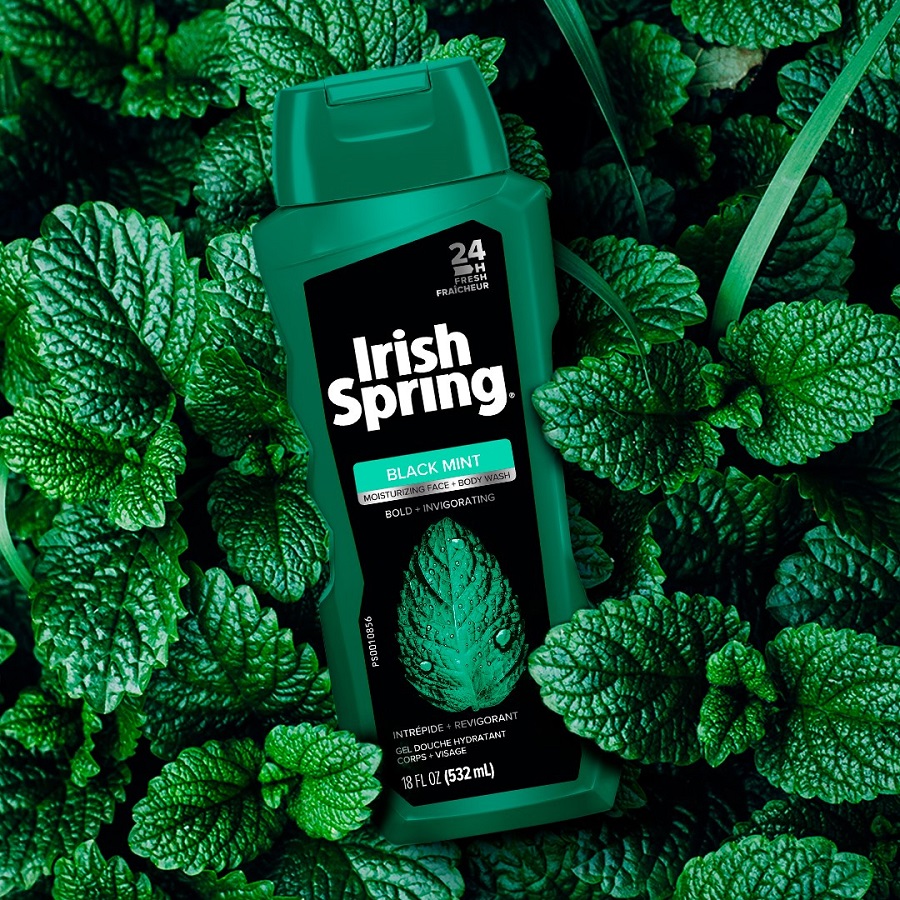 Irish Spring
Get the Irish Spring® freshness you know and love in convenient body wash form. Its rich lather cleans you up no matter where your adventures may take you. Even better, the freshness lasts up to 24 hours.
---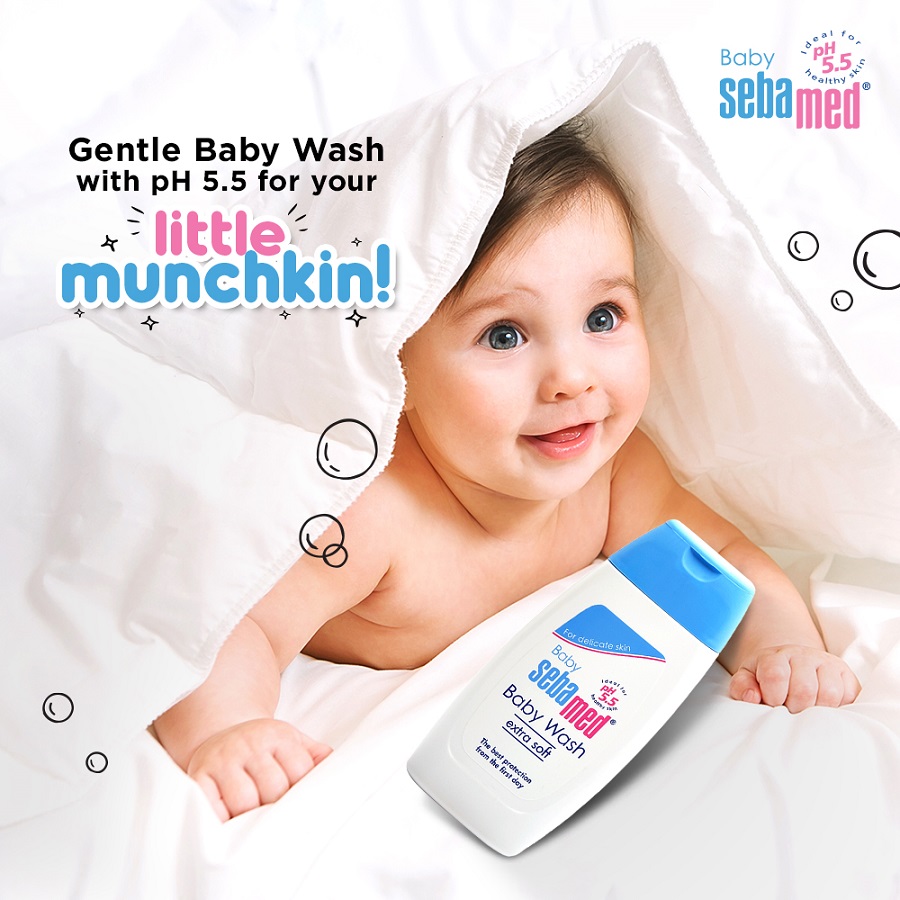 Sebamed
Sebamed Baby Wash Extra Soft has pH of 5.5 and has sugar based mild cleanser. Sebamed Baby Wash Extra Soft is free from irritants and hence has 0% incidences of irritant reactions. Only at pH5.5 the baby's delicate eyes are not irritated and the tear free formula is free from formaldehyde.
---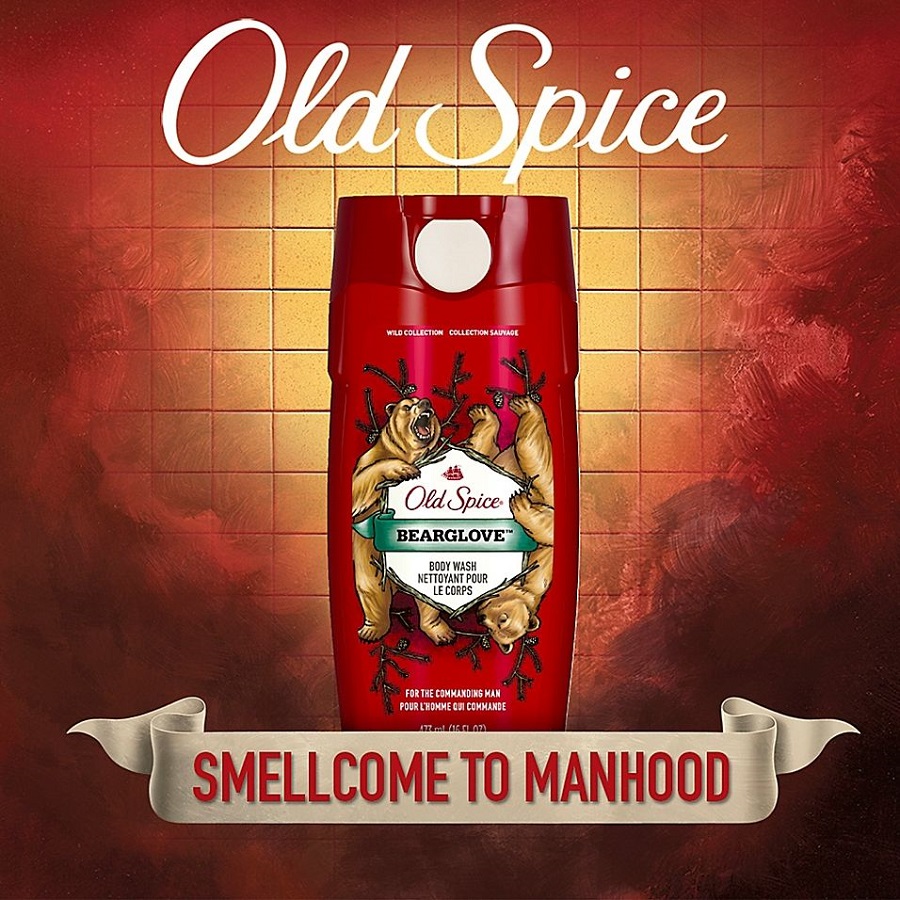 Old Spice
Old Spice Men's Body Wash cleans skin and throws odor out on its ear. Refreshing lather drop-kicks dirt and odor, does a clothesline on them, and then slams them with a folding chair.
---
Suave
Suave Kids offers quality body washes specifically designed for kids. Dive into a sea of fun with our mild kids' body washes! Suave Kids Gentle body wash offers a fun, fresh scent to make kids' shower or bath time more enjoyable.
---
Pears
Pears is a brand with over 200 years of heritage. Pears Shower Gel is especially made to take care of even sensitive and delicate skin, cleansing thoroughly yet gently.
---
Palmolive
Palmolive Shower Gel offers a relaxing bathing experience like never before. Relax and unwind while this shower gel's aroma transports you and cleanses your skin gently. Immerse yourself in the soothing fragrance of this body wash that helps unviel the new you with every blissful shower moment.
---
Neutrogena
Neutrogena Rainbath® Shower and Bath Gel cleans, softens and conditions skin without a heavy, leave-behind residue.
Skin is left feeling softer, smoother and renewed. Fragrant blend of spices, fruits and herbs provides a clean burst that awakens your senses and refreshes your entire body.