To keep the skin healthy, it's crucial to moisturize and hydrate the skin. Whether you have dry or oily skin, moisturizing is important to balance your skin's sebum production and replenish lost moisture.
Body Lotions can help remove dead skin cells, aid in skin regeneration and provide smooth, supple skin. Madam's Choice offers a beautiful collection of body lotions for different skin types!
Neutrogena
Neutrogena Norwegian Formula® Body Moisturizer hydrates skin with exceptional moisture levels that last all day.
The non-greasy glycerin-rich formula deeply penetrates, instantly instantly turning even the driest, roughest skin into soft, smooth skin.
---
Johnson's & Johnson's
JOHNSON'S® offers you a collection of the best body lotions with natural ingredients that guarantee a beautifully soft and thoroughly moisturized skin. Choose your favourite fragranced moisturizing body lotion and embrace #ThePowerofGentle in every step of your day!
---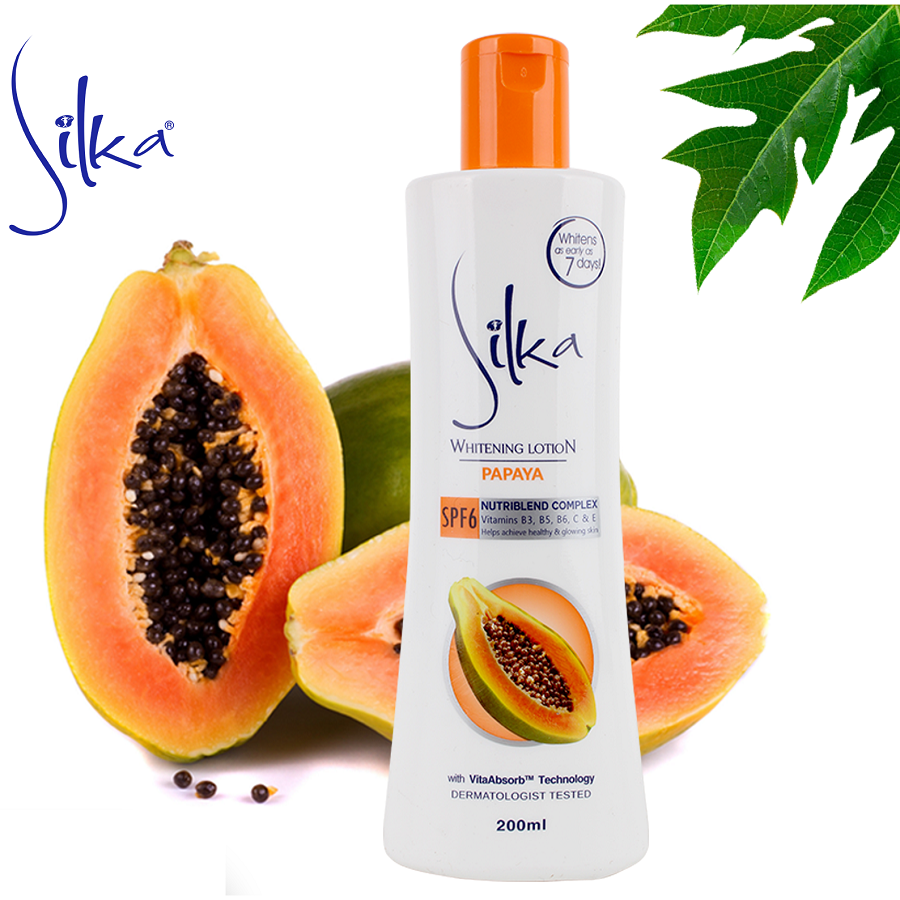 Silka
Get visibly fairer skin with Silka Skin Whitening Lotion. Its non-greasy formulation with SPF protects your skin from harmful effects of UV rays. With continuous use, you'll notice a smoother, fairer and a more youthful glow on your skin.
---
Nivea
Nivea body lotions provides long lasting moisturization. The formula enriched with natural oils gives you moisturized skin for up to 24 hours. The Argan oil is carefully blended in a fast absorbing lotion.
---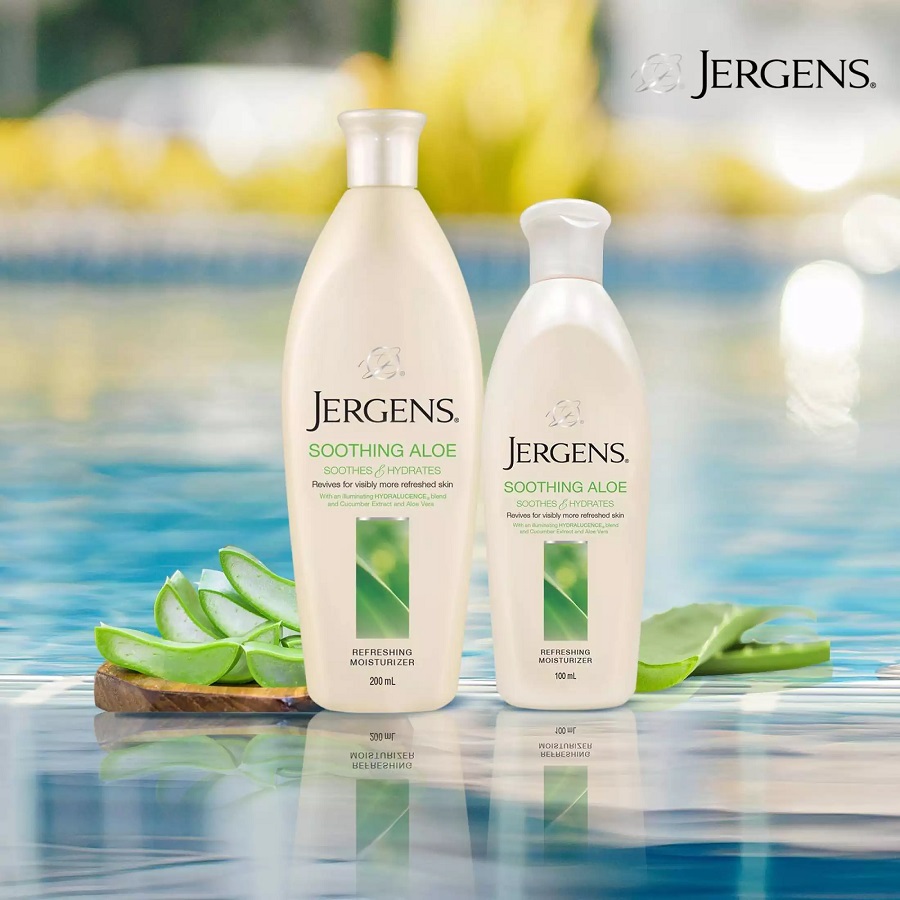 Jergens
Since 1901, Jergens® skin care has been the trusted brand for comforting moisture. That's because everything we do is designed to help you feel good – soothing relief from dryness, deeply, skin-to-soul comfortable, with a few surprises along the way. We bottle all that up into the Feel-Good Feeling of Jergens®.
---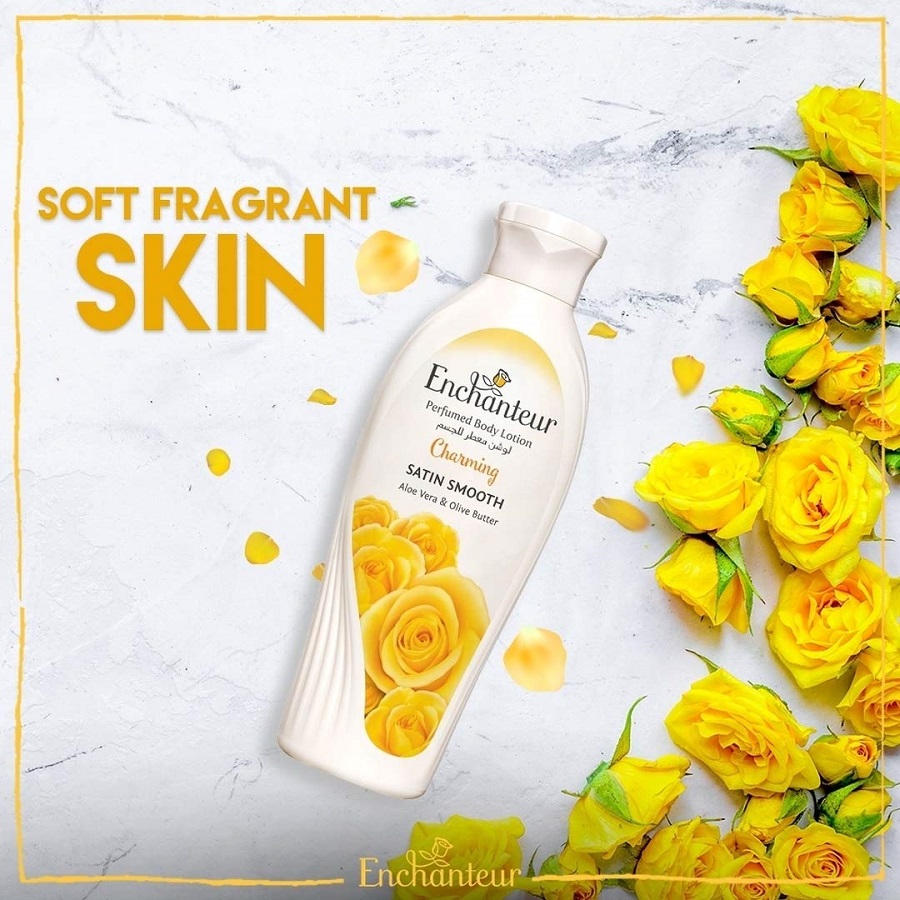 Enchanteur
Enriched with the goodness of Aloe Vera, and the nourishing touch of olive butter, Enchanteur body lotions are designed to make your skin smooth and radiant. The non-greasy formula makes it light and easy to apply. The soft, floral fragrance is delightfully feminine.
---
Yardley
Yardley's Moisturizing Body Lotion, infused with "Flower Power" of natural floral extracts, contains the goodness of 10,000 active floral cells for beautifully soft and glowing skin.

This luxurious creamy range contains Soy Proteins, Shea Butter and Bio-Hyaluronic Acid that has Moisture Lock properties to help lock moisture into the skin for 24 hours.
---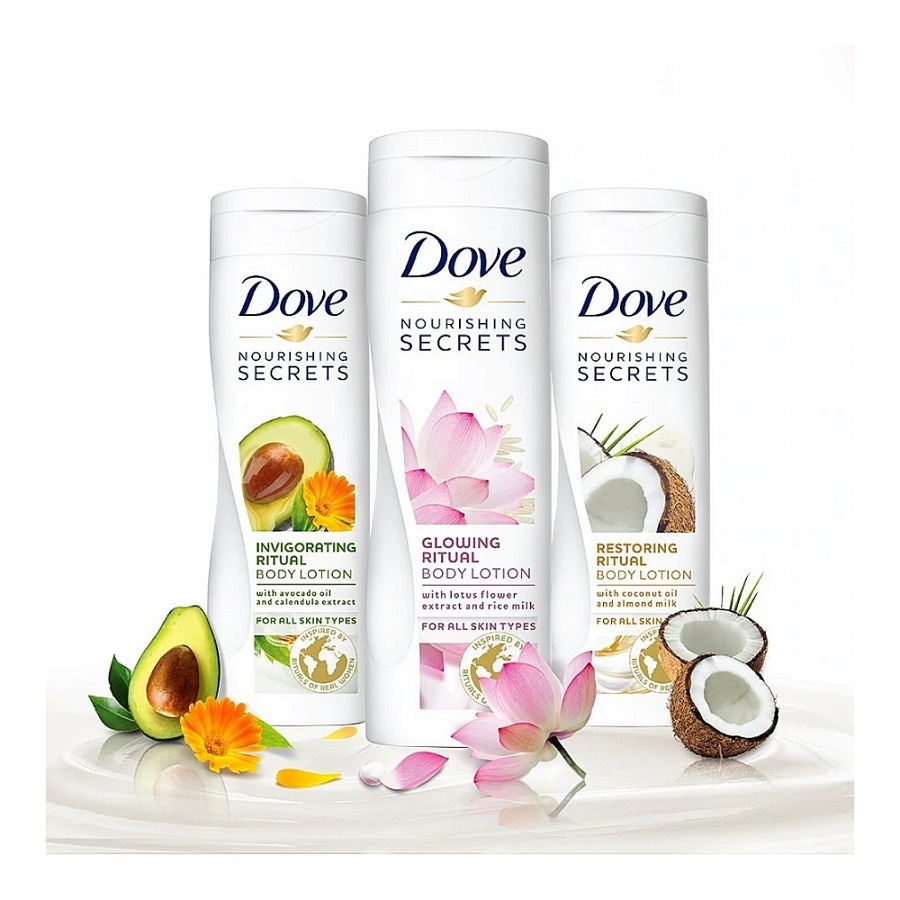 Dove
Dove provides Indulgent body lotions, with beautiful textures and fragrances. Transform your skin-care routine into a pleasure, while giving your body the care it needs.
---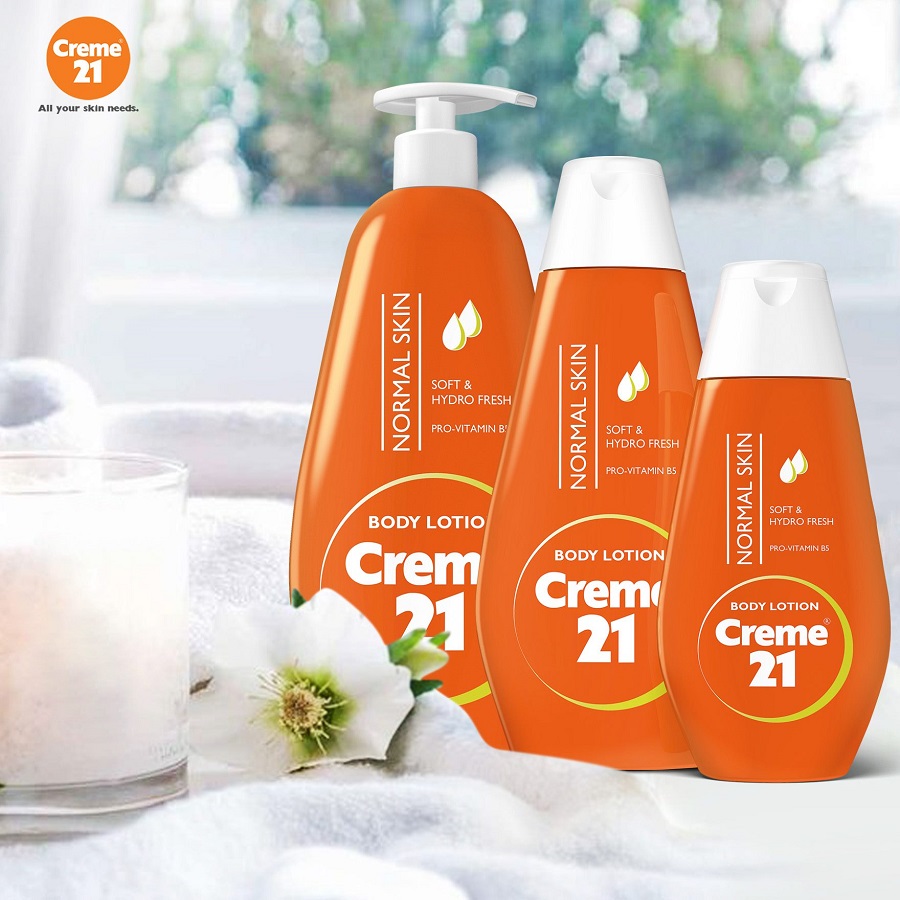 Creme 21
Creme 21 Body Lotion is a high-quality moisturizing lotion for the daily care of normal skin. It helps protect your skin from dehydration and adds vitamins to the skin.
---
Vaseline
Every day, your skin is exposed to damaging environmental factors like extreme temperatures, low humidity, harsh cleansers, and hot water, all that can make your skin feel dry. That's why many put their trust in Vaseline . It penetrates 5 layers deep into your skin to give you long lasting moisturization, even during harsh climate.